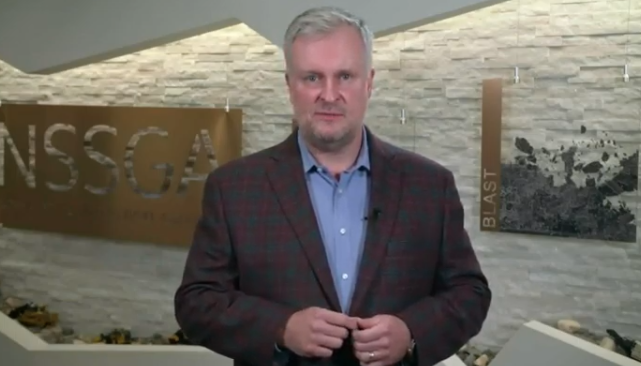 The Infrastructure Investment and Jobs Act of 2021 (IIJA) requires the U.S. Secretary of Transportation to establish a national pilot to "test the design, acceptance, implementation and financial sustainability" of a Vehicle Miles Traveled (VMT) fee system. It requires the creation of a Federal System Funding Alternative Advisory Board that will provide an annual report to Congress and ultimately create recommendations for a possible permanent VMT fee.
To inform that federal initiative, the Eno Center for Transportation worked with the Transportation Construction Coalition (TCC) – a partnership of 33 national associations and construction unions – and assembled an advisory panel, reviewed existing data and literature, evaluated best practices, and convened expert workshops. A resulting paper provides clear recommendations for the federal government to consider for an efficient VMT-fee pilot.
"We applaud the leadership of Chairman Tom Carper (D-Del.) and Chairman Sam Graves (R-Mo.) for urging the formation of the Federal System Funding Alternative Advisory Board," said National Stone, Sand & Gravel Association (NSSGA) President and CEO Michael Johnson. "This advisory board, authorized in the bipartisan Infrastructure Investment and Jobs Act (IIJA), carries the crucial responsibility of establishing sustainable funding alternatives for the Highway Trust Fund.
"Certainty is key to driving progress in the infrastructure sector," Johnson said. "That is why we are delighted to have collaborated with industry partners and the ENO Center for Transportation to present the groundbreaking report, "Driving Change: Advice for the National VMT-Fee Pilot." This report provides clear and insightful recommendations for implementing an efficient VMT-fee pilot. We are confident that these recommendations will pave the way for a more robust and sustainable future for infrastructure funding.
"NSSGA members play a vital role in maintaining and modernizing our infrastructure, producing billions of tons of essential materials used in every road, bridge, tunnel and transportation project. The actions taken by Chairman Carper and Chairman Graves, along with the recommendations outlined by the trusted ENO Center are critical to placing our nation's infrastructure on a strong footing, Johnson concluded."