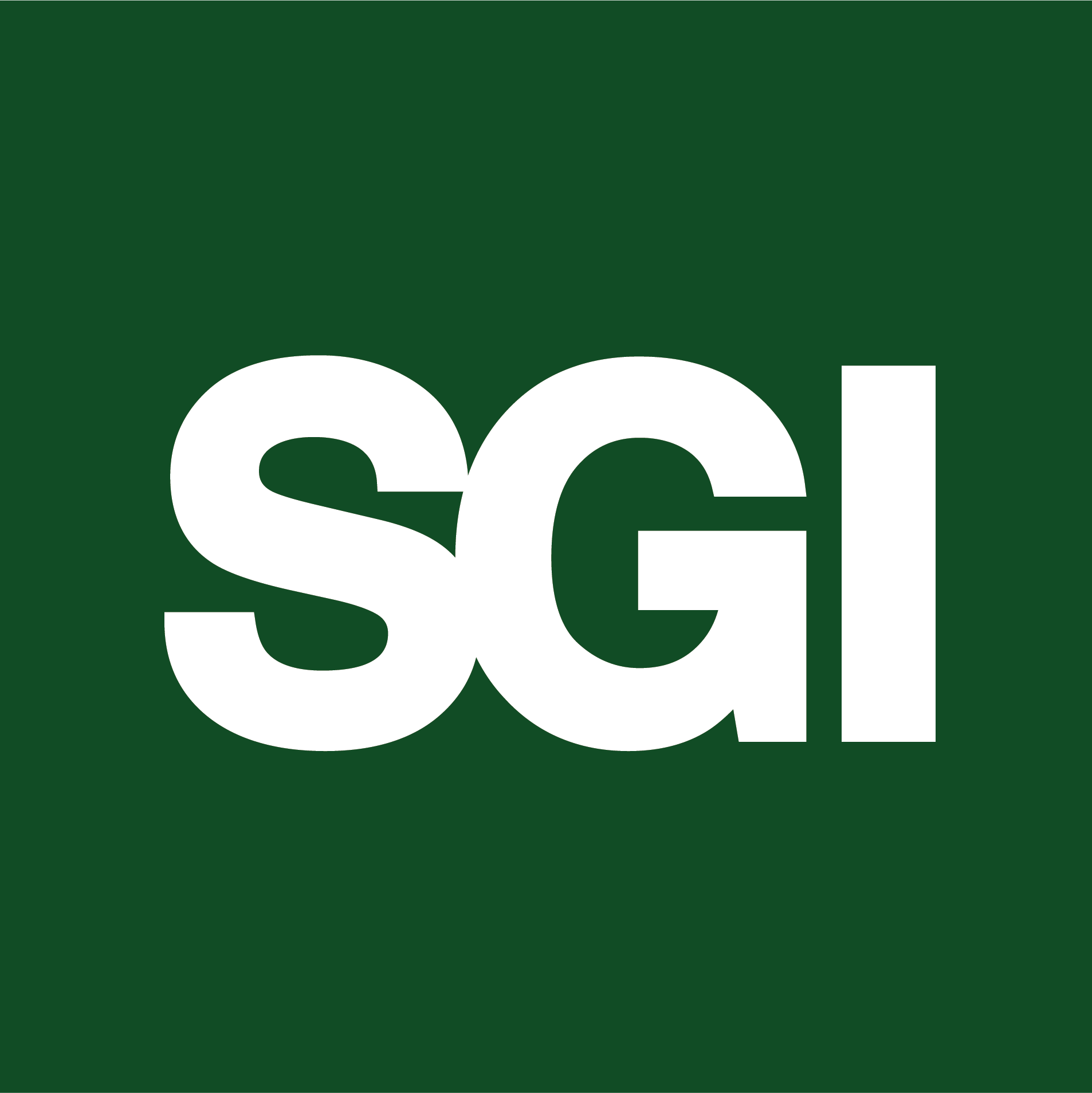 SGI, a Standard Industries company and manufacturer of innovative roofing products, building materials and agricultural products, announced its acquisition of Panamint Valley Limestone (PVL), a southern California-based quarry that mines limestone for building materials and a variety of other end uses.
Now that the acquisition is completed, SGI plans to make investments to enhance site capabilities to serve an expanded market while continuing to deliver exceptional products and the highest level of service to existing customers.
"SGI is excited to welcome PVL to our team," said SGI President Justin P. Dunlap. "PVL has an excellent reputation and is well respected in the industry for the quality of its products and the level of service it provides customers. We look forward to supporting the success of PVL's customers and expanding product offerings to serve additional markets."
The PVL quarry is uniquely located in the southern part of the Panamint Range outside of Death Valley, a source of very pure pre-cambrian limestone and dolomite. The quarry is qualified to provide extraction of four grades of material for use in building materials, soil conditioning, and water treatment.
With decades of expertise, SGI, a Standard Industries company, is an aggregates and mining company that supplies specialized products to the North American roofing, building materials, and agricultural industries. Headquartered in Hagerstown, Md., SGI has five production plants powered by more than 600 employees. Plants are strategically located nationwide in Blue Ridge Summit, Pa.; Waynesboro, Pa.; Annapolis, M0.; Pembine, Wis.; and Ione, Calif.