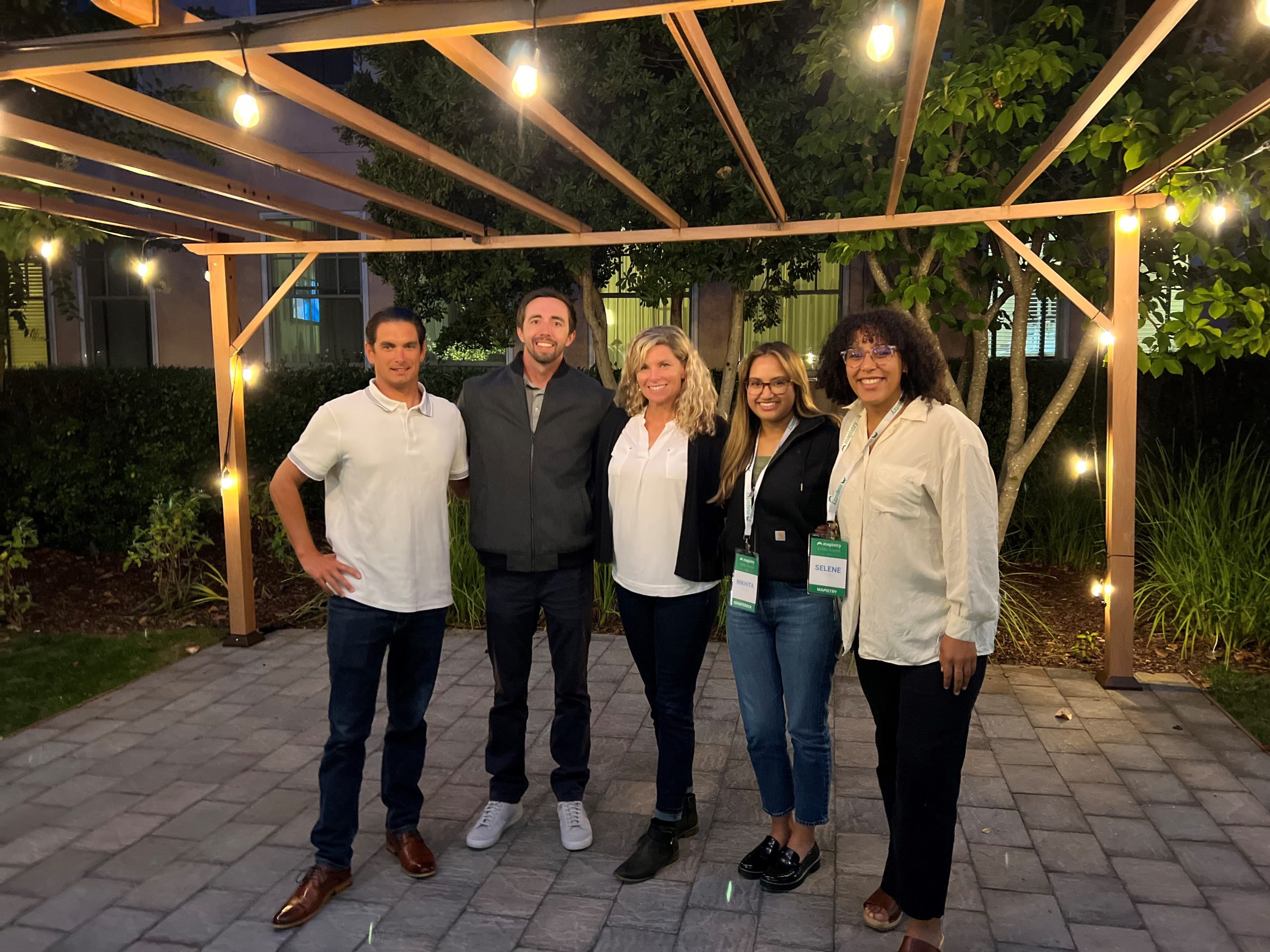 Graniterock was named Environmental Team of the Year by Mapistry, a software company whose mobile solutions have transformed how the company manages environmental compliance at its quarries and materials plants, the company stated.
The award underscores Graniterock's dedication to sustainable practices and innovation, made possible by the consistent work of team members Nikhita Collins, Reed Carter, Amy Nama, and Josh Basanese, who have been at the forefront of the Mapistry initiative since 2020.
They operate within a broader environmental team, including Jon Erskine, Rachel Reed and Kala Buthman.
With Mapistry's state-of-the-art software, Graniterock has reshaped its approach to environmental issues such as storm water pollution prevention, air quality and hazardous waste management.
"Before Mapistry, all of our inspections were done with paper and binders," Nikhita said. "Now everything is electronic and there's no more binders. The best part is we don't have to dig through old binders to see if something has been fixed or corrected. When an inspector comes to one of our sites, instead of a binder, we show them Mapistry."
Mapistry seamlessly integrates with Graniterock quarries and concrete and asphalt plants, providing branches with the tools and insights necessary to monitor, manage and optimize environmental performance.
The tool has become an indispensable part of daily operations, empowering team members to make data-driven decisions that keep the Company in compliance with environmental regulations and reduce overall environmental impact.
"What Mapistry helps us do is see quickly where any gaps are in Graniterock's compliance," Reed said. "It's also allowing us to drive value in the businesses by identifying areas we can better utilize our time and attention with the teams we rely on to drive compliance efforts."
The environmental team's dedication and collaboration have streamlined inspections and other processes, enabling Graniterock to surpass industry standards for environmental compliance.