U.S. Silica Holdings Inc. has appointed Simon Bates to its board of directors effective July 3. The election of Bates increases the size of the company's board to seven members. Bates will also serve as an independent member of the Compensation and Nominating & Governance committees of the board.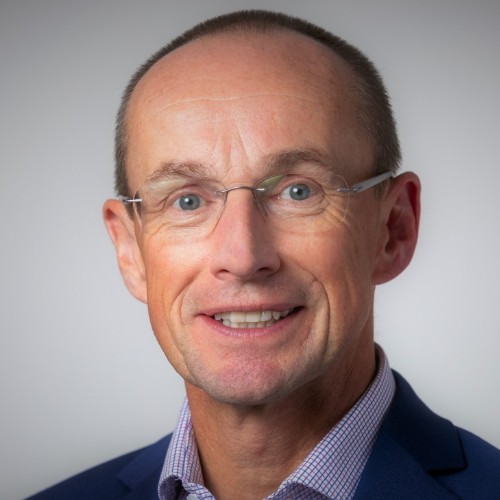 Bates has served as CEO of Argos USA, one of the largest cement and ready-mix concrete producers in the United States, since October 2022. Prior to his role at Argos USA, Bates held the position of president and chief executive officer of GCP Applied Technologies Inc. from October 2020 to October 2022 where he was also a member of the board of directors. 
GCP was a NYSE-listed company and was a leading global provider of construction products, including high-performance specialty construction chemicals and building materials. From 2017 to October 2020, Bates served as president of Infrastructure Products Group, a division of CRH plc, a manufacturer of building products and materials.
Commenting on the addition of Bates to the U.S. Silica board, Chief Executive Officer Bryan Shinn stated, "Simon brings extensive industry experience, a strategic mindset, and strong commercial and operational acumen to U.S. Silica. We look forward to the benefits of his leadership and I am delighted to welcome him to our board."
"Our board was committed to the addition of a new member who would complement our board's broad expertise. We are very pleased to have Simon join our team," said Charles Shaver, U.S. Silica's chairman. "He will bring invaluable insight to our board as we continue to grow our businesses while focusing on controlling costs and maintaining supply chain efficiencies."
"I'm very excited to join Bryan, Charlie and the other U.S. Silica board members," said Bates. "I look forward to engaging with the company's stakeholders as well as using my experience to contribute to U.S. Silica's further growth and success."