CEMEX's 474 Sand Mine Illustrates How An International Operator Can Build Relationships By Focusing On Local Communities.
By Therese Dunphy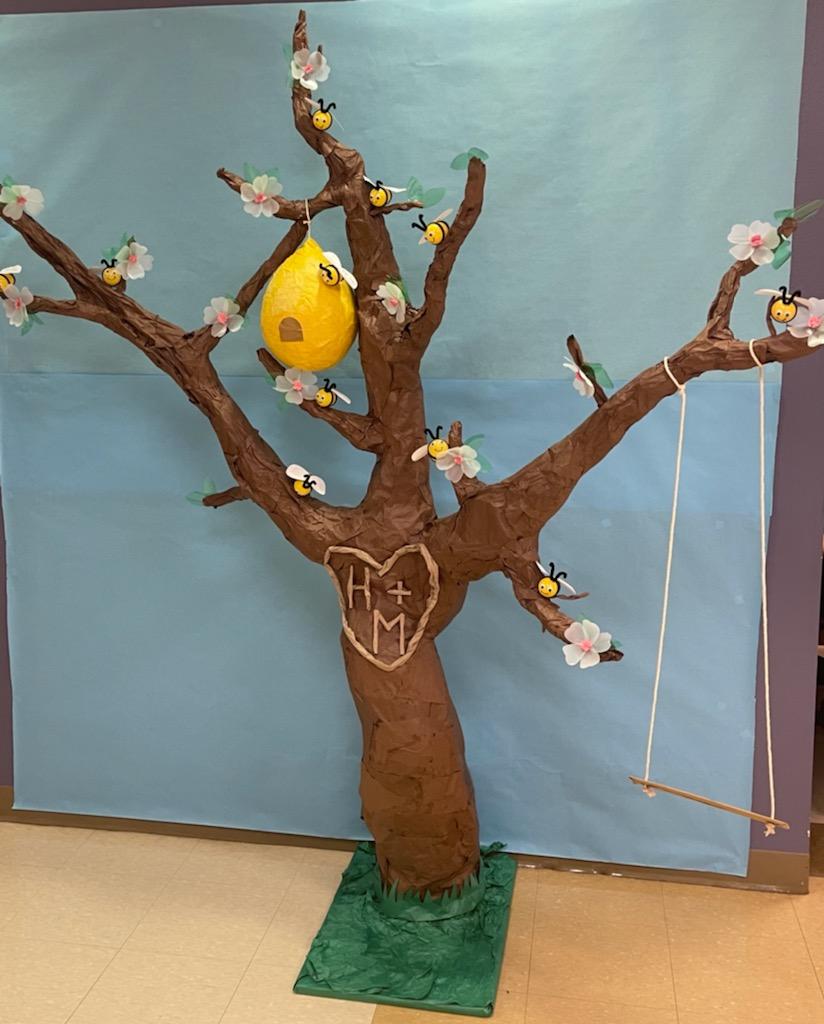 Adaptation has been the key to success for recent industry community relations programs. This is particularly true at CEMEX's 474 Sand Mine, which was recognized as a Platinum Community Relations Award winner during the National Stone, Sand & Gravel Association's annual awards program.
A key component of the company's outreach program is environmental education. The operation is home to the Engstrom Outdoor Classroom, CEMEX's oldest environmental education center. For more than two decades, the site has hosted groups including multiple classrooms for a day-long field trip. With tours not taking place, CEMEX used out-of-the-box thinking to develop new ways to connect with teachers and students.
Shortly after the pandemic began, summer activities for kids were created and shared on the company's local websites. As virtual classrooms sprang up, it also created videos that could be used to supplement materials during Zoom sessions.
"There's nothing like a hands-on experience, but it was a great supplement," said Jenna Emerson, communications and public affairs manager for the CEMEX Florida Region. "COVID gave us the opportunity to create those videos, and now we'll have them forever."
The videos provide a behind-the-scenes look at operations not always available during classroom visits due to the sheer number of students coming through the site. The series includes an overview of sand mines and crushed stone operations, as well as facets of operation such as quality control, ecology, crushing, and more. As an added bonus, the videos created the opportunity to expand the program's reach to students who are not close enough to transport to the site.
Push Out Messages
One of the qualities that makes CEMEX's community relations program so impactful is its messaging. By sharing stories of its positive community interactions, it can amplify its reach, garner more interest in its programs, and share information about the company.
The company ramped up its external communications efforts with a Facebook page created specifically for its Florida region. It also developed microsites for specific operations to aid communications regarding permitting efforts.
"We knew for a very minimal cost, we would be able to tell our story," Emerson said. "We are very proud of our messaging through social media and do believe this effort has been worth it in helping share a positive message about CEMEX and our industry."
It targeted an audience of 44,000 teachers using email to promote CEMEX's 10th annual Earth Day activities, which were open to all Florida elementary, middle, and high school classes. The results were stunning, and the virtual contest was so well received that it is likely to become an annual Earth Day activity.
Let Others Speak For You
Each month, Emerson reviews reports that help her evaluate the efficacy of her social media communications. Among the top-rated items are a series of videos that feature local community leaders such as a chamber of commerce president, the president of a local state college foundation, and a local science teacher who all talk about the impact of the company on their organization.
"CEMEX has been part of my curriculum for 14-plus years now. I always look forward to it and so do my students," said Amanda Borysiewicz, a science enrichment teacher at Minneola Charter School, in one of the videos. "They learn about flowering and non-flowering plants. We do a lot with rocks and minerals so they can learn about the importance of the whole mining process and how important sand, aggregates, and mining are to all facets of our lives."
These powerful testimonials are viewed with a high degree of credibility. "I'm so proud of these videos," Emerson said. "The (views) are pretty astronomical, and they are all getting a positive reaction."
If there is a silver lining to the challenges that the pandemic has presented, it's learning new ways to communicate with local communities. "Yes, we are a large international company," Emerson noted, "but our issues are local, and that's where we see the biggest impact."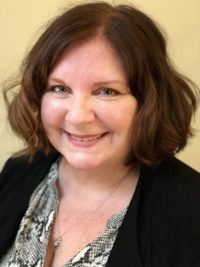 Therese Dunphy has covered the aggregates industry for nearly 30 years, while also serving multiple roles as a public official. As the owner of Stone Age Communications, she provides communications consulting services to help aggregate producers build stronger relationships within the communities they serve. She can be reached at [email protected]