California Construction and Industrial Materials Association (CalCIMA) members learned about issues and products; reacquainted with and met new friends; and soaked up a little sunshine at the association's annual Education Conference in Palm Springs, Calif., themed "Building a Resilient Foundation."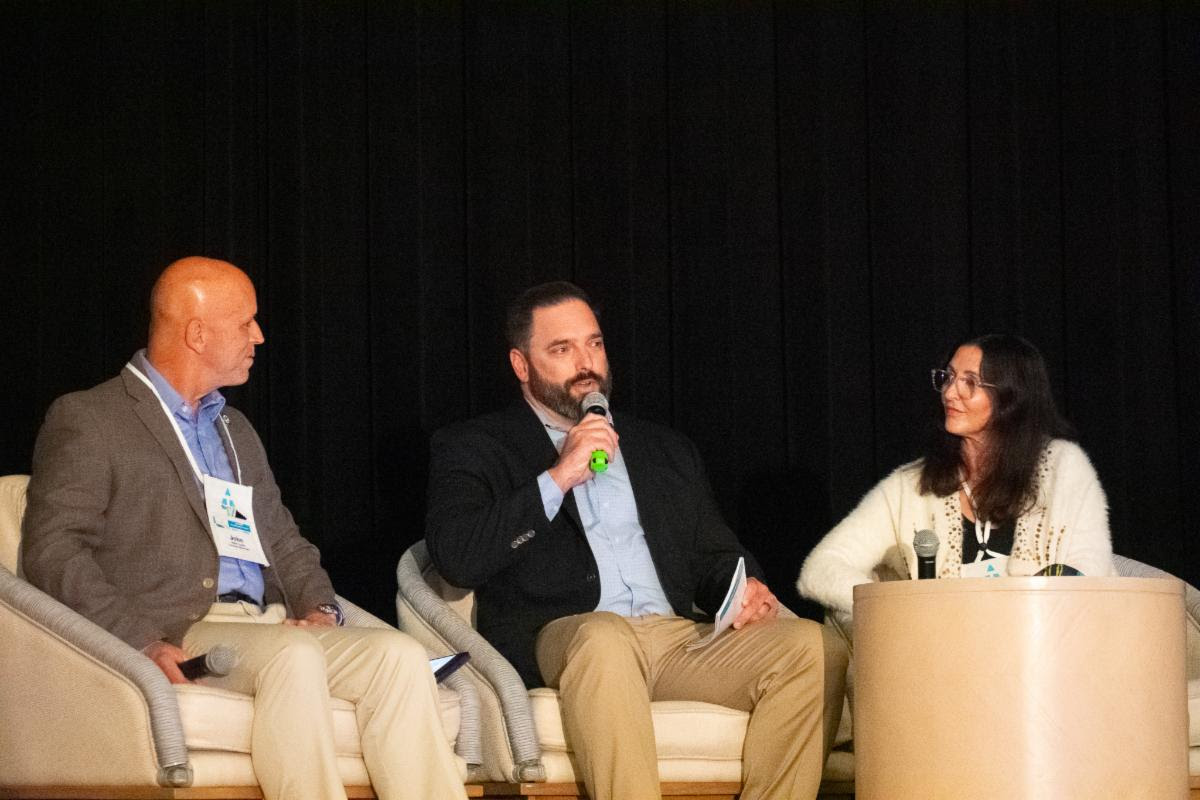 The week kicked off with committee meetings where members discussed environmental, concrete and asphalt issues. Members had the opportunity to learn more about CalCIMA's new Ambassador Program and the Women of CalCIMA at a mixer. 
The conference's general session was kicked off on Wednesday by keynote speaker Andrew Himes from the Carbon Leadership Forum. Subsequent panel discussions addressed the future of California's economy, how materials producers are adapting their products to climate change, and how to engage with our community and earn our social license.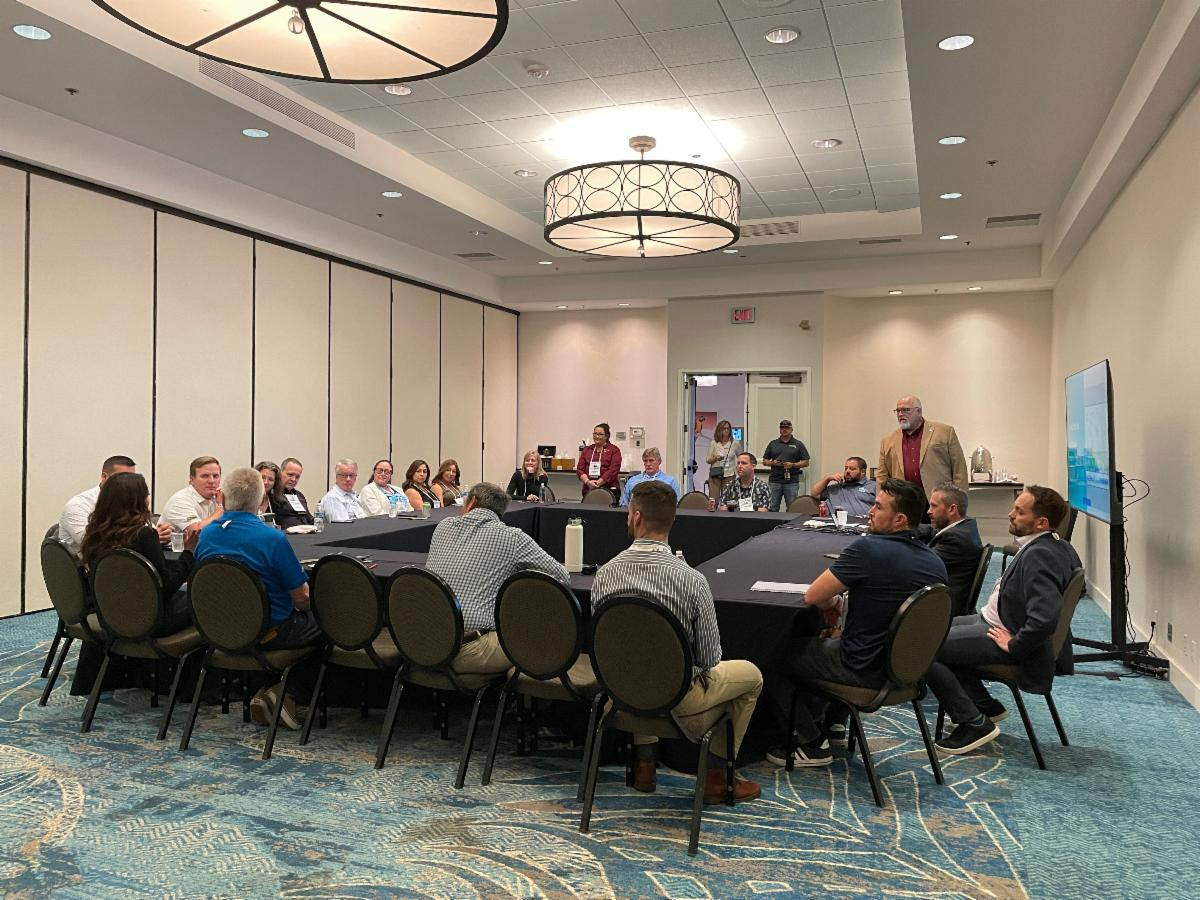 The Old Hollywood Glamour banquet brought out everyone's glitz and glam side, with a performance inspired by the Rat Pack. Thursday's breakout sessions on concrete, asphalt,and mining focused on sustainability, adaptation and innovation. 
In between all this, members were recognized for accomplishments through All-Star, Excellence in Safety, and Annual CalCIMA Recognition Awards.