With data from the United States Geological Survey (USGS) indicating that in some of the most densely populated urban centers across the United States demand for sand and gravel reserves often outstrips supply, CDE has launched a new campaign to support natural sand producers to adopt modern technological solutions to drive efficiency across their operations.
Companies can now opt to swap their traditional sand screw for CDE's EvoWash sand washing plant as part of a new trade-in deal. With financing options available, the offer enables a quick and easy swap to help deliver increased in-spec sand recovery.
CDE EvoWash technology has already replaced sand screws across the United States and delivered significant return on investment for producers.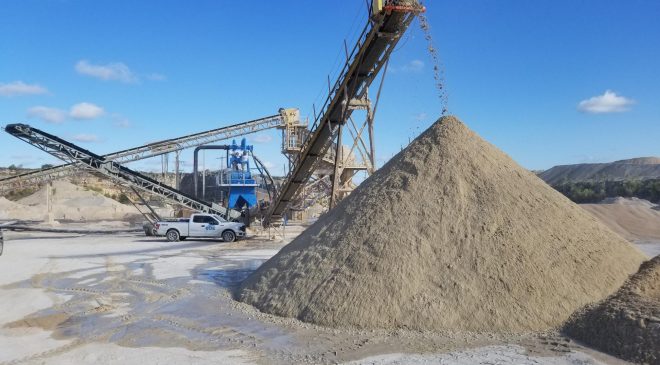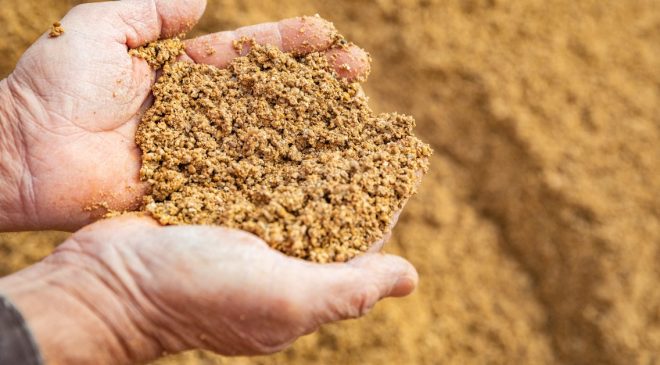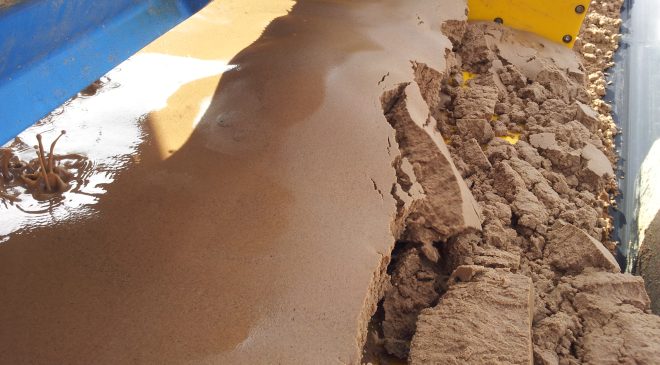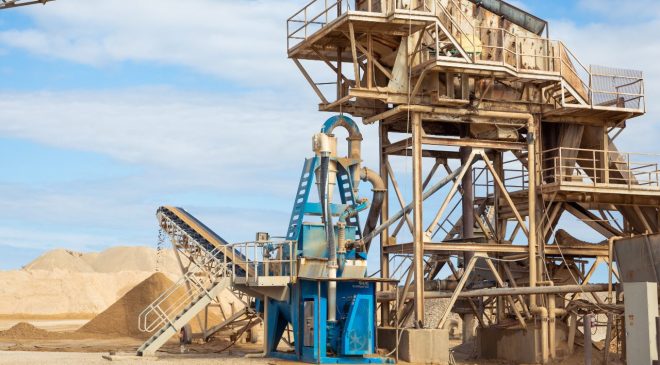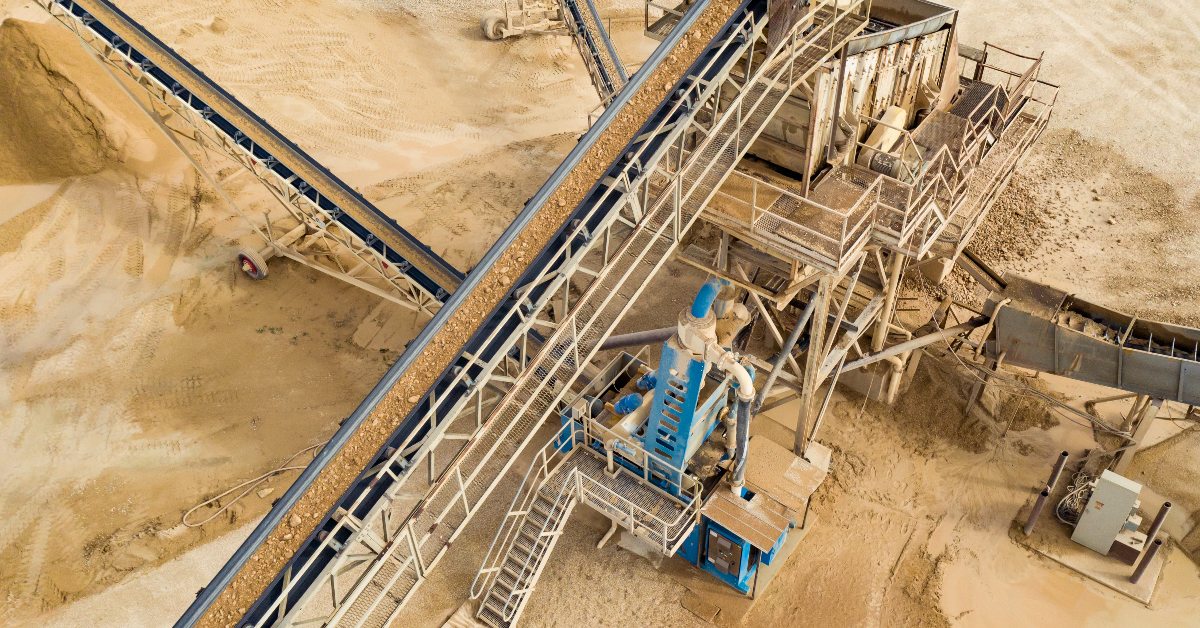 A compact, modular sand washing system, the EvoWash screens and separates the smaller sand and gravel fractions through an integrated high-frequency dewatering screen, sump and hydrocyclones which provide unrivaled control of silt cut points and eliminate the loss of quality fines with significant commercial value.
Incorporating CDE's patented Infinity Screen technology, the EvoWash offers optimal dewatering results which enables operators to produce a range of high-quality sands that are market-ready straight from the belt.
Protecting revenue by eliminating the need for maintaining settling ponds, the EvoWash can integrate seamlessly into existing operations to reduce site footprint, minimize downtime and, with an increased number of parameters to ensure improved accuracy on the material cut point, remove the double-handling of materials, as high-value fines can often be lost and trapped at the bottom of ponds when processed with the more traditional sand screw.
Curtis Wheatcraft, owner of Texas-based Wheatcraft Materials, said the traditional equipment once employed by the business had its limitations. "One of the biggest challenges we identified was that we were losing valuable sand due to the inefficiencies of the older technology," he said.
Wheatcraft Materials Inc. was operating a traditional sand washing set-up with a horizontal classifying tank and sand screw. Its investment in a CDE EvoWash paid for itself within just four months.
Although sand screw technology has been essential to the quarrying industry over the years, increasing demand for sand and aggregate products, as well as increasingly stringent regulatory requirements, mean that operators must produce a wider range of materials in larger quantities and in less time to protect their return on investment and to turn a profit.
CDE's Vice President of Sales Joe Teague said, "Our aim is to support natural sand producers to maximize the efficiency of their operations and boost profitability by ensuring consistency in product output and increasing material retention while drastically reducing the cost of pond maintenance."
He says the traditional sand screw has been a cornerstone of the industry for almost a century.
"Our industry was built on the back of this workhorse. The impact the sand screw has had is unquestionable and to this day it continues to be a significant element in the production process for construction and materials companies across the United States."
But modern day demand requires a modern solution, he added.
"We're operating at a time when increasing pressures – regulatory, commercially, environmentally – mean it is crucial to extract maximum value from every grain of sand. Technology is the solution and can help transform a good operation into a great one. With the EvoWash in stock and just a few days to integrate into existing systems, we're ready to take orders today," Teague concluded.
For more information about the new trade in deal, which is only available for a limited time, visit cdegroup.com/swapyourscrew.