Knife River Corp. has named Robert Van Til president of its South Region, which includes aggregate, asphalt, ready-mix concrete and contracting services operations in the Bryan/College Station and Waco markets in Texas. South Region operations also include the Honey Creek quarry, northwest of Austin, Texas.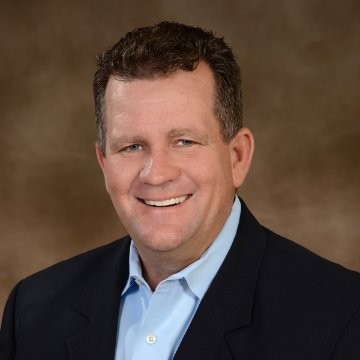 Van Til, a Texas native, comes to Knife River with a wealth of experience in the construction materials industry, including senior leadership positions at multiple national materials suppliers. Van Til also was a founder and managing partner of Houston-area River Aggregates LLC, from 2010-2020. 
He has an MBA from Texas A&M University and is active in the Texas Aggregates and Concrete Association and the Texas Asphalt Pavement Association. Van Til succeeds Robert Kober, a 28-year Knife River veteran who earlier this year announced his plans to retire.
"I'd like to thank Bob Kober for his years of service to Knife River, for building a strong team and for positioning us for growth," said Brian Gray, president and CEO of Knife River. "And I'd like to welcome Rob Van Til to Knife River. Rob's industry experience, entrepreneurial drive and involvement in our communities make him the ideal person to lead our South Region. I'm excited about our opportunities in Texas and look forward to the energy and guidance Rob will provide."