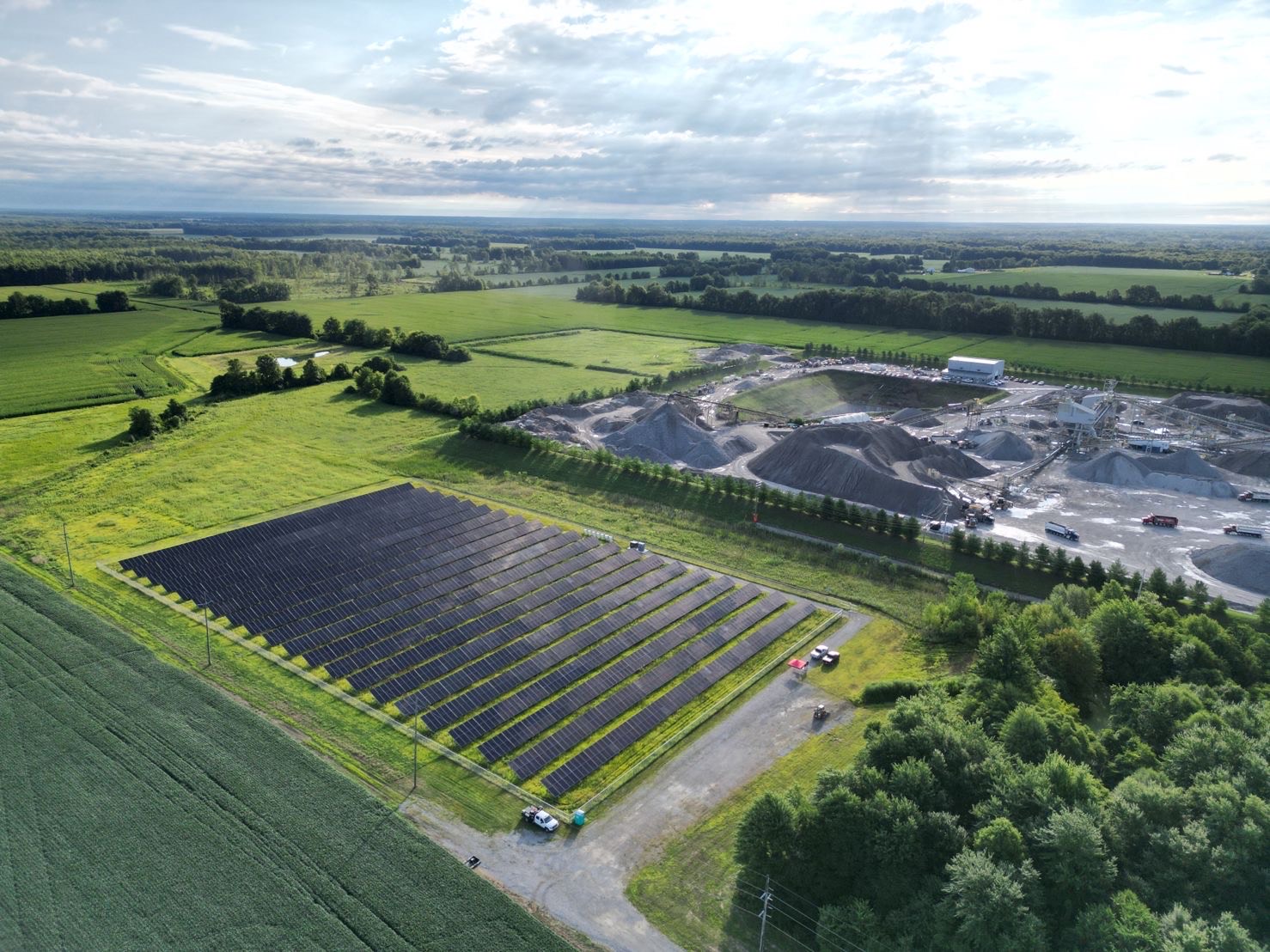 ARCH Materials, a subsidiary of Rogers Group Inc. (RGI), cut the ribbon on the company's newest sustainability project, the ARCH Solar Farm.
The more than 3,000-panel private solar farm is RGI's most recent project dedicated to sustainability. Construction on the project began in 2019 and became fully operational in September.
The solar farm offsets the location's energy consumption by over a third of the normal rate.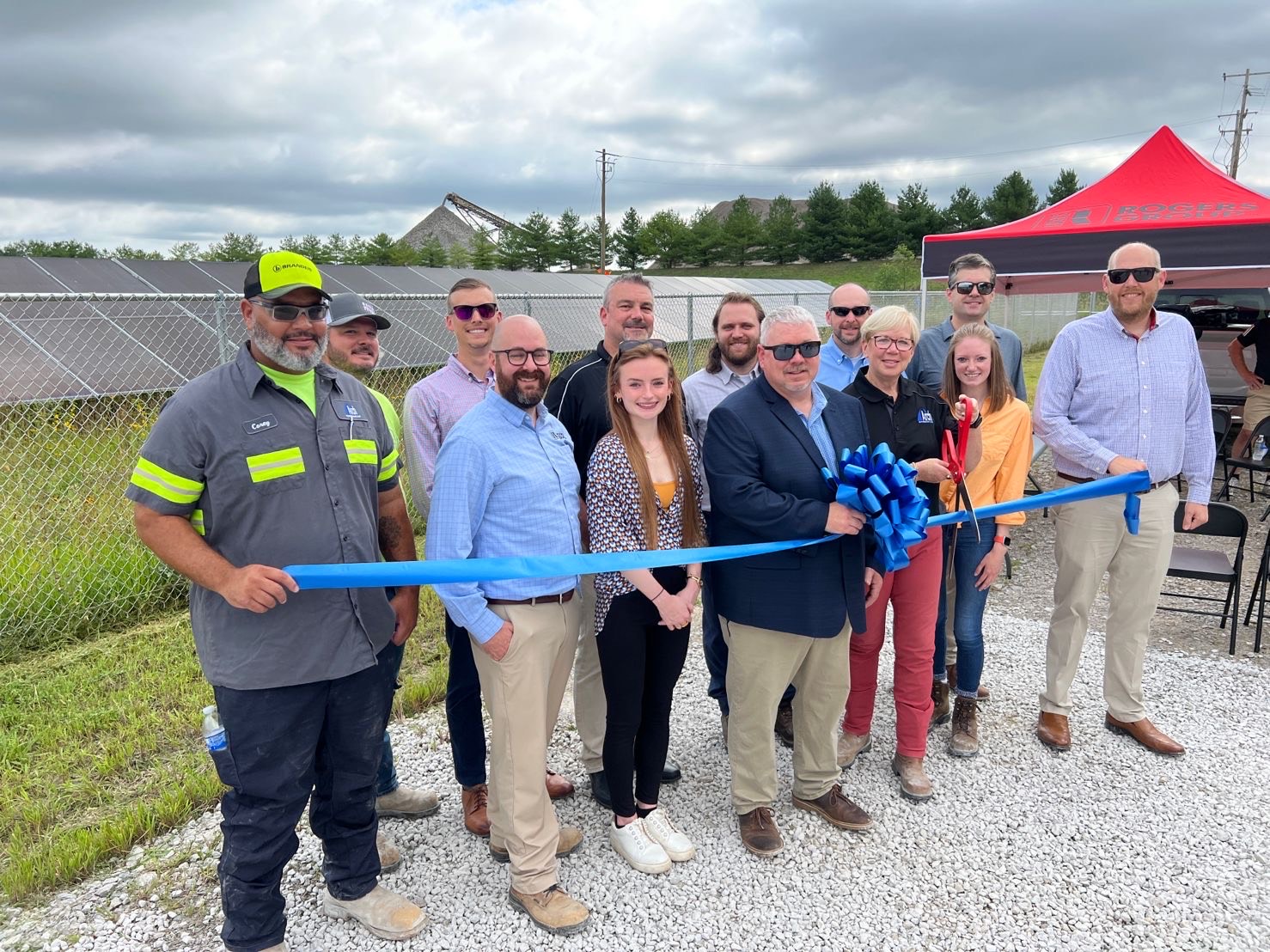 Brian Dillard, SMA vice president of Central Kentucky and Ohio, commented, "The emphasis on solar farms in the aggregates industry is a game-changer for more sustainable mining practices. This project utilizes land not currently in use by the underground mine to offset the location's energy consumption."
Founded in 1908, Rogers Group Inc. is the largest privately-owned construction aggregate, including graded stone, sand and gravel, company in the United States, offering hot mix asphalt and heavy construction services in 10 states.