Vulcan Materials Co. announced the following leadership changes, effective immediately.
Thompson S. (Tom) Baker II (65), previously Vulcan's chief operating officer, has been appointed to the position of president. In this role, Baker will continue to lead enterprise-wide strategic initiatives and support and advise the company's senior leadership Team. Baker will continue to report to Tom Hill, chairman and CEO.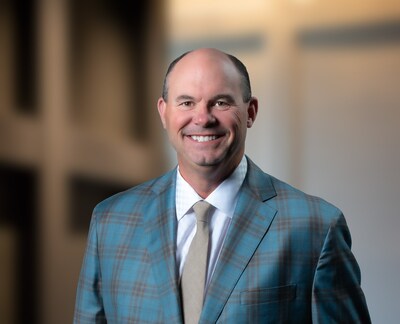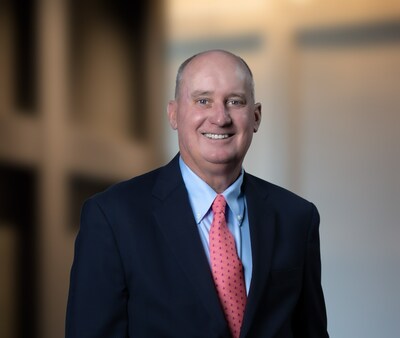 "Tom has a deep understanding of the construction materials industry. Vulcan – and particularly our talented management team – will continue to benefit from his valuable expertise and thoughtful leadership in his role as president," said Hill.
Ronnie A. Pruitt (53), previously senior vice president of Vulcan's Southwest and Western Divisions, has been promoted to the position of chief operating officer (COO). In his new role, Pruitt will be responsible for driving profitability in all product lines, continuous improvement through the Vulcan Way of Selling and Vulcan Way of Operating, and continued growth and expansion for the company. Pruitt will report to Hill.
"Ronnie's promotion to COO positions us well for continued execution of our two-pronged strategy, enhancing our core and expanding our reach," Hill said. "His industry experience and accomplishments will be integral in driving continued execution of our strategic objectives. Succession planning is an important and ongoing focus of our board of directors. We have a senior team with exceptional leadership skills and extensive experience both within the industry and at the company. This team remains committed to excellence and further enhancing shareholder value."