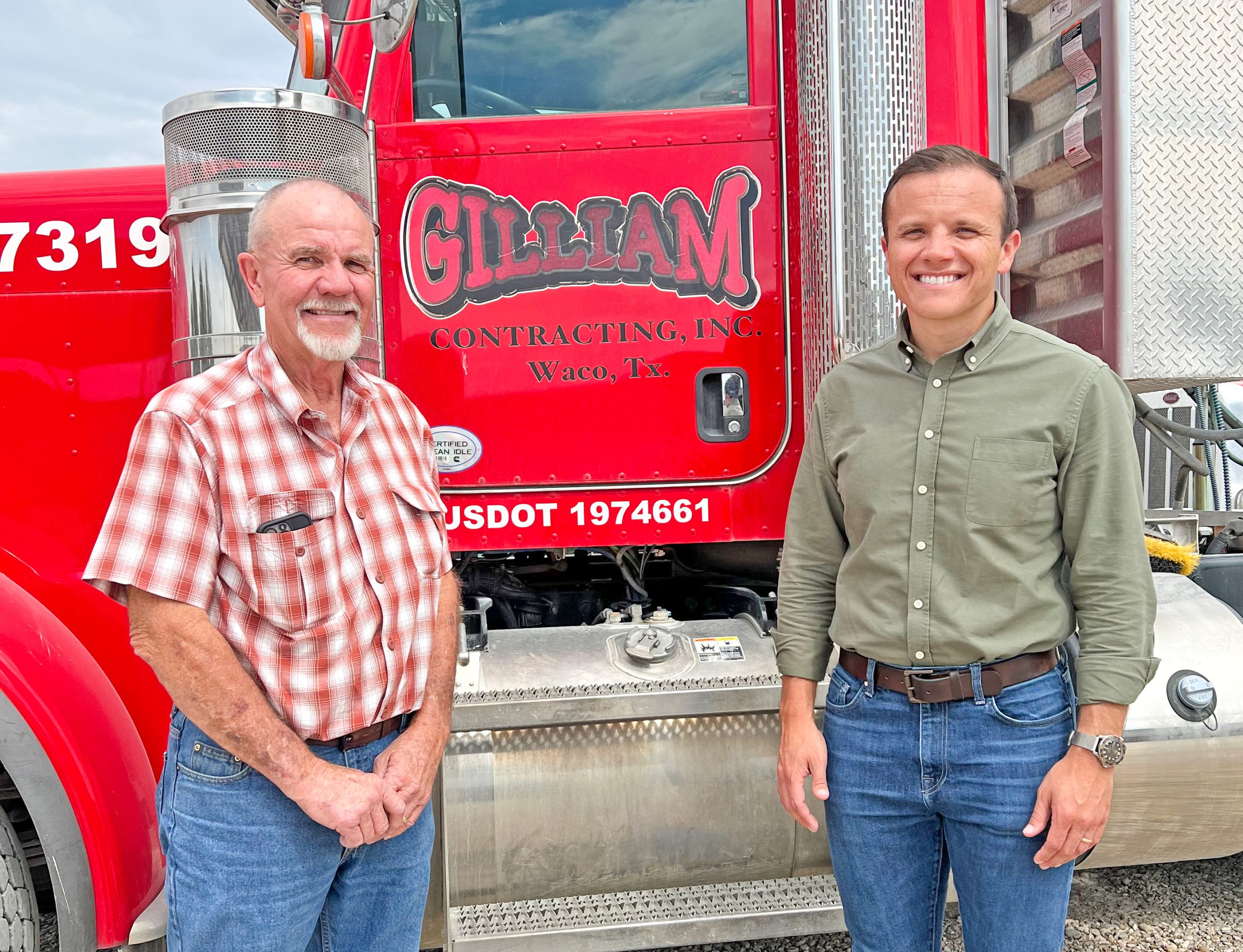 SRM Concrete has acquired aggregate transportation assets from Gilliam Contracting Inc. in Woodway, Texas.
Chief Executive Officer Jeff Hollingshead stated, "We are looking forward to welcoming the Gilliam team into the SRM family and providing even better service to the Waco market. This acquisition will allow us to reliably service aggregate directly to our ready-mix plants and our customers."
In addition to a fleet maintenance shop and property in Waco, SRM gained 24 new team members and a fleet of dump trucks, tractors, and aggregate trailers.
SRM Concrete is the largest privately owned ready-mix concrete manufacturer in the country. Established in 1999 by Mike and Melissa Hollingshead in Smyrna, Tennessee, the family-owned company owns and operates an expansive network of ready-mix concrete plants, quarries, cement terminals, and other ancillary services.
SRM Concrete has pursued an active acquisition strategy, having successfully acquired and integrated over eighty companies since 2005. SRM employs more than 6,800 team members with sites that span 19 states.