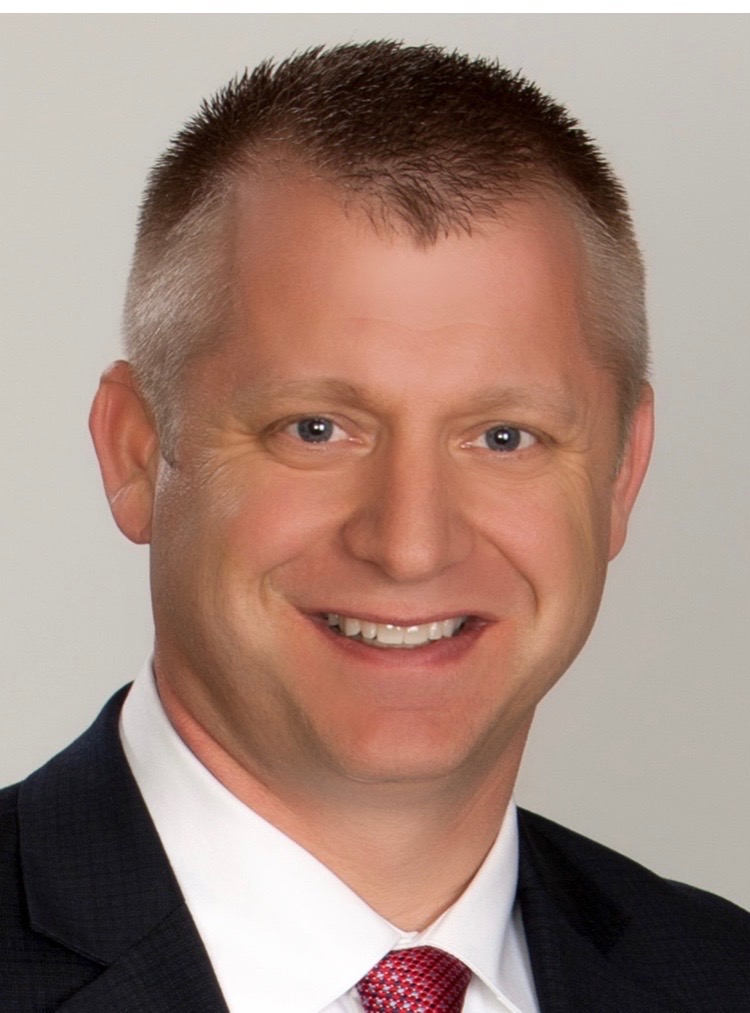 MDU Resources Group Inc. named Nathan W. Ring chief financial officer of the company's wholly owned construction materials subsidiary, Knife River Corp. effective upon completion of the planned separation of Knife River. Ring currently is vice president of business development at Knife River.
MDU Resources previously announced it expects its spinoff of Knife River into an independent, publicly traded company to be complete in the second quarter of 2023.
"Nathan's financial acumen, leadership skills and energy have been a benefit to MDU Resources for several years, and in recent years Knife River has leveraged those talents to continue to grow through acquisitions and organically," said David L. Goodin, president and CEO of MDU Resources.
Ring, who is a certified public accountant, has more than 20 years of experience with Knife River and MDU Resources. Among his previous roles, Ring served as MDU Resources' vice president, controller and chief accounting officer. He also previously served as CFO of a regional bank headquartered in Bismarck.
"We are extremely pleased to have Nathan become Knife River's chief financial officer at this very exciting time for our company," said David C. Barney, CEO of Knife River. "He has been a close and valued advisor to me and to Knife River's president, Brian Gray. Nathan's experience and financial expertise will set up Knife River for continued success as we become an independent company."