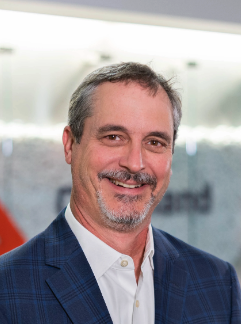 Integrated software and technology solutions provider Command Alkon announced that John Pumpelly has been added to the executive leadership team as chief financial officer.
"John is a proven CFO with a superior track record of delivering results and creating value," said Martin Willoughby, chief executive officer at Command Alkon. "He is an experienced and extremely well-rounded leader in global finance who brings a compelling blend of strategic and capital allocation discipline. John is a great cultural fit with the leadership team, and we are thrilled to have him."
Pumpelly brings more than 30 years of financial, strategic and operational leadership experience with technology and business services companies. He began his career with KPMG serving U.S. and European markets and has operated in both private and public companies. Pumpelly has extensive experience in corporate transactions and a broad range of business activities.
Prior to joining Command Alkon, Pumpelly served as chief financial officer of Updater Inc., a property and marketplace technology company whose solutions facilitate household moves. Pumpelly holds a BBA in accounting from Texas A&M University and an MBA from the University of North Carolina at Chapel Hill and is a Certified Public Accountant.
"I am very excited to join Command Alkon at this point in time," said Pumpelly. "The company has a unique value proposition and a strong foundation from which the company can grow and execute its vision of empowering the heavy building materials industry to build smarter, safer, and stronger."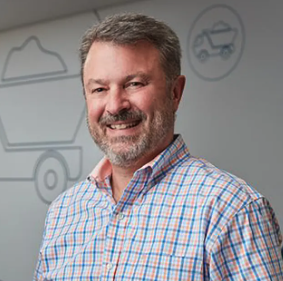 Command Also also has appointed Steve Cox as the vice president of customer success, in which he will lead the Customer Success team in ensuring customers are realizing maximum business value from select Command Alkon solutions. Engaging post-implementation through the lifecycle of operational lifetime value, Cox'steam will be focused on continually providing best practices to achieve the maximum value from their Command Alkon solutions.
"Steve is well-respected in the industry and at Command Alkon, having served in many leadership roles ranging from sales and marketing, business transformation, and client services over the past seven years," said Willoughby. "With Steve serving in this capacity, we are able to further develop our value-driven customer success strategy, ensuring our clients get the most out of their investments with Command Alkon."
Cox has been in the construction materials industry for more than 25 years and has held many market-facing roles in his career – all focused within the heavy building materials supply chain and utilizing that experience to help companies innovate and drive success.
"There's a saying that once you join this industry, you stay in for life – that's largely in part to the people that comprise this industry," said Cox. "In the many years I have been involved in the heavy building materials space, I have found this to be true. The people who make up our customer base are some of the best people you can meet, and I am honored to serve in a role focused on delivering value to their experiences and their success."
Cox holds a bachelor's degree in civil engineering from Auburn University and has sat on several industry advisory boards, including: the RMC Research & Education Foundation Board, the Concrete Industry Management National Steering Committee Board, and the Carbon Cure Industry Advisory Board.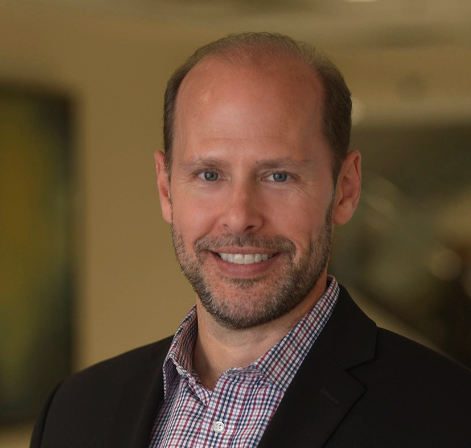 Command Also also announced the addition of Brett Bertz to the senior leadership team as senior vice president of global professional services. Brett will be responsible for designing and executing strategies that ensure services are efficiently meeting and exceeding customer needs during implementation.
"Brett's experience with building world-class professional services on a global basis is extensive, and his passion for people is evident," said Willoughby. "Brett has a fervent desire to determine how to better serve our customers, and his hands-on approach to understanding their needs will help us to provide transformative solutions and services to move their business forward. I am thrilled to experience all the positive things he will bring to the organization."
Bertz has more than 20 years of leadership in professional services, ranging from complex technology deployments to packaged SaaS/cloud software implementations.
"Customer outcomes are at the center of the work that Command Alkon does, and one way the company cultivates customer success is by placing a focus on a people-centric culture," said Bertz. "In my experience, I have found that emphasizing people and directing those efforts towards creating successful customers proves to be a win-win. This company has something special – I can feel the passion coming from the team members here, and I am grateful to be part of the journey to improving operational excellence and exceeding customer expectations."
Prior to joining Command Alkon, Bertz served as the chief customer office at PowerPlan, bringing together team members to focus on delivering customer financial, operational, and compliance outcomes.