ASGCO "Complete Conveyor Solutions" announced the latest addition to its line of conveyor belt products that enhances efficiency, safety and productivity. The Grizzly Conveyor Belt Skiver is a safe and easy way of removing/recessing the conveyor belt covers for the installation of mechanical fasteners.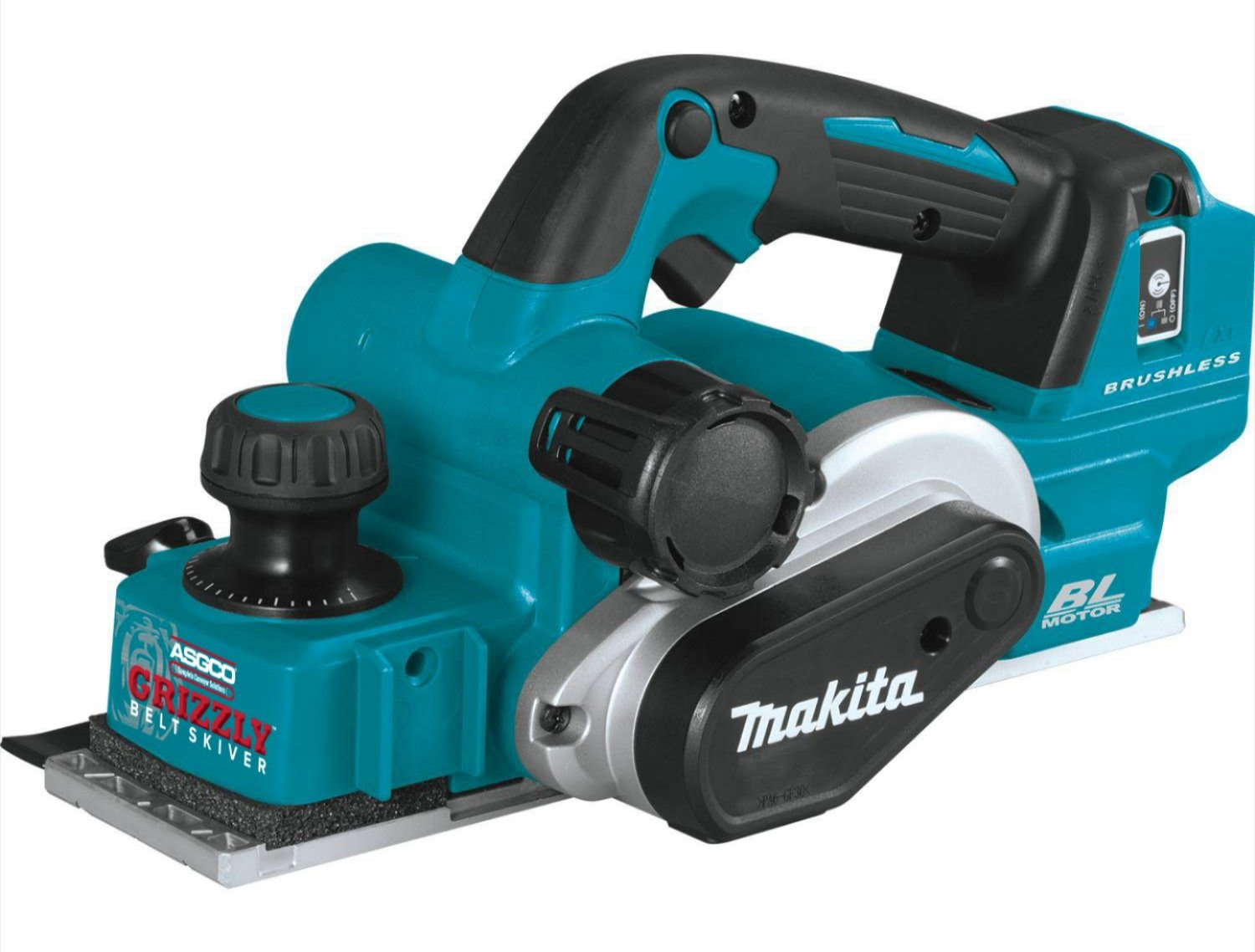 The Grizzly Conveyor Belt Skiver is battery-operated (18-volt) with dual-acting tungsten carbide blades that accurately skives the rubber off the surface of the conveyor belt. A skived conveyor belt provides for a stronger and longer conveyor belt splice life and the lower profile helps with belt cleaner performance.
The Grizzly Conveyor Belt Skiver comes as a kit, complete with a battery charger, two batteries, and a set of tungsten carbide replacement blades all in a sturdy zippered canvas bag.
ASGCO offers high-quality tools to accurately and safely perform mechanical fastening installation to a conveyor belt. From the Safe-Grip Belt Clamps, Magnum Belt Cutters, now the Grizzly Conveyor Belt Skiver, and the successful Grizzly Screw-Splice.
ASGCO, www.asgco.com