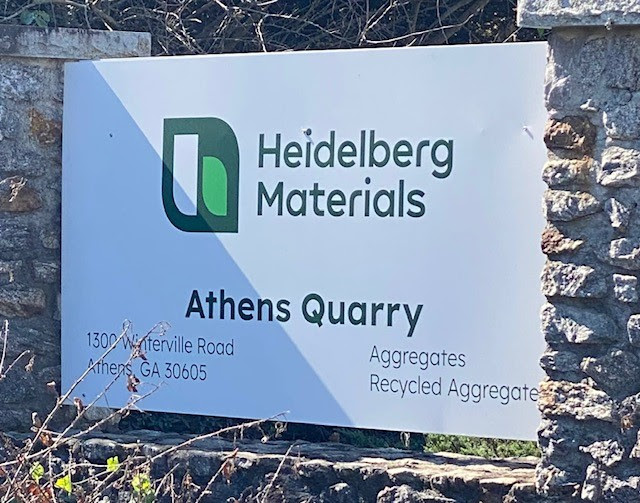 Heidelberg Materials hosted a quarry tour at its Athens Quarry on Oct. 19, according to the Georgia Construction Aggregate Association. Legislative members attending included Sen. Frank Ginn, Rep. Houston Gaines, Rep. Spencer Frye and Rep. Marcus Wiedower. 

The Athens area has an outstanding delegation at the Capitol and this delegation is committed to solid infrastructure funding in our state, stated Jeff Wansley, Georgia Construction Aggregate Association executive director.

Others attending the morning tour included from Heidelberg Materials Polo Bascunan, Robert Craig, Scott Dickson, Cole Jones, Don Richards and  Randy Watkins.

Also attending were Jim Zadorozny; Stephen Ashworth, Vulcan Materials; Jimmy Fleming, Vulcan Materials; Matt Ostrofsky, Timken; Nick Juliano, Impact Public Affairs; Scott Maxwell, Mathews & Maxwell Inc.; and Wansley.