The U.S. Department of Labor's Mine Safety and Health Administration (MSHA) is holding its annual Training Resources Applied to Mining (TRAM) conference in Beaver, W.Va., from Oct. 10-12.
The event will bring some of the industry's leading mine safety and health trainers together to discuss best practices and new approaches for protecting miners at metal, nonmetal and coal mines across the nation.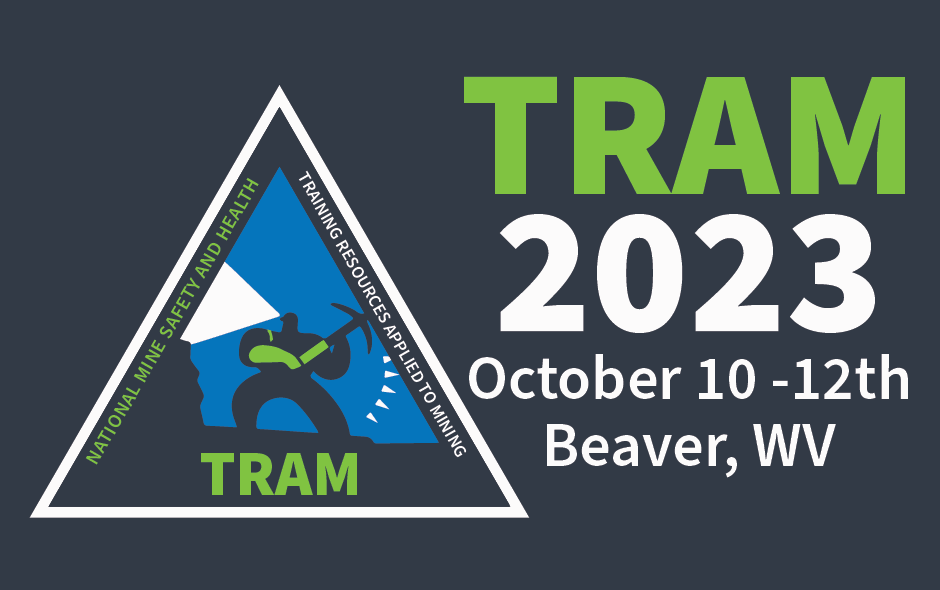 "Our conference theme in 2023 challenges attendees to 'Expand Your Reach' and to strengthen their knowledge of approaches and techniques that can be applied at any mine site to prevent accidents and protect miners from hazards that can jeopardize their safety and health," explained Assistant Secretary for Mine Safety and Health Chris Williamson. "For decades, the Training Resources Applied to Mining conference has helped training professionals improve their skills and infuse their training programs with new ideas and materials. Because MSHA continues to find deficiencies in miner training as root causes of fatal accidents, TRAM remains a valuable resource to help trainers provide quality training to our nation's miners."
Held at the National Mine Health and Safety Academy, the conference will include presentations by leading industry trainers and in-person and online workshops on topics ranging from how to better educate miners about designing new techniques in safety and health training. In addition, the conference will feature exhibits and demonstrations by MSHA, state grant recipients and other industry stakeholders.
The conference will also include the results of MSHA's annual competition of mining-related training materials.
Conference attendance is free, but registration is required.