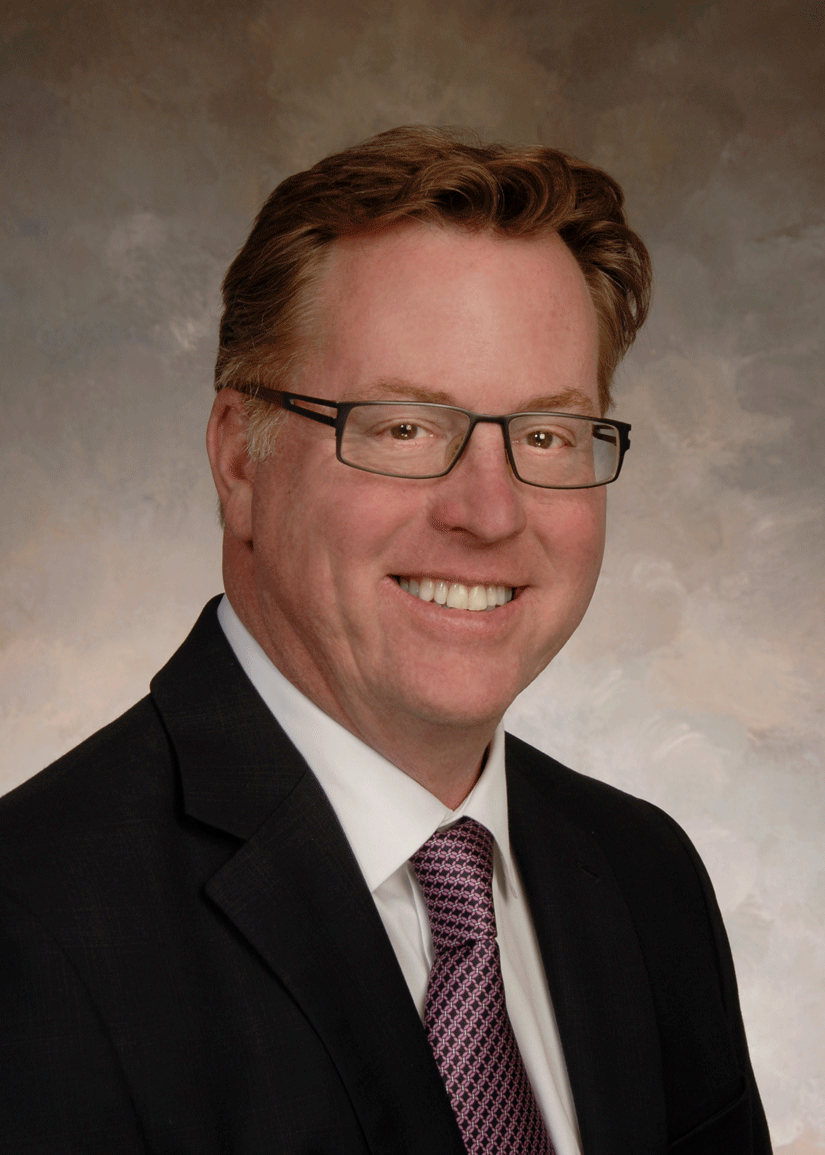 August 7, 2023 – Vulcan Materials had a good second quarter to say the least. Aggregates shipments may have decreased 1% with variations across geographies, but shipment activity in California was particularly strong, following the weather-impacted first quarter. Certain markets in the Southeast benefited from healthy shipment activity to industrial projects. Meanwhile, pricing momentum and solid operational execution drove a 22% improvement in cash gross profit per ton to $9.76 per ton in the second quarter. The company said it remains focused on compounding improvements in unit profitability throughout the cycle through fixed cost leverage, price growth and operating efficiencies.
Tom Hill, Vulcan Materials' chairman and chief executive officer, said management expectations for 2023 include the following updates:
Aggregates shipments down 1-4% (236.3 million tons in 2022).
Total Asphalt, Concrete and Calcium segment cash gross profit of approximately $295 million.
Asphalt expected to contribute 50-55% of non-aggregates cash gross profit with mid-single digit growth in both volume and price.
Concrete expected to contribute 45-50% of non-aggregates cash gross profit reflecting the impact of the weather-challenged first quarter.