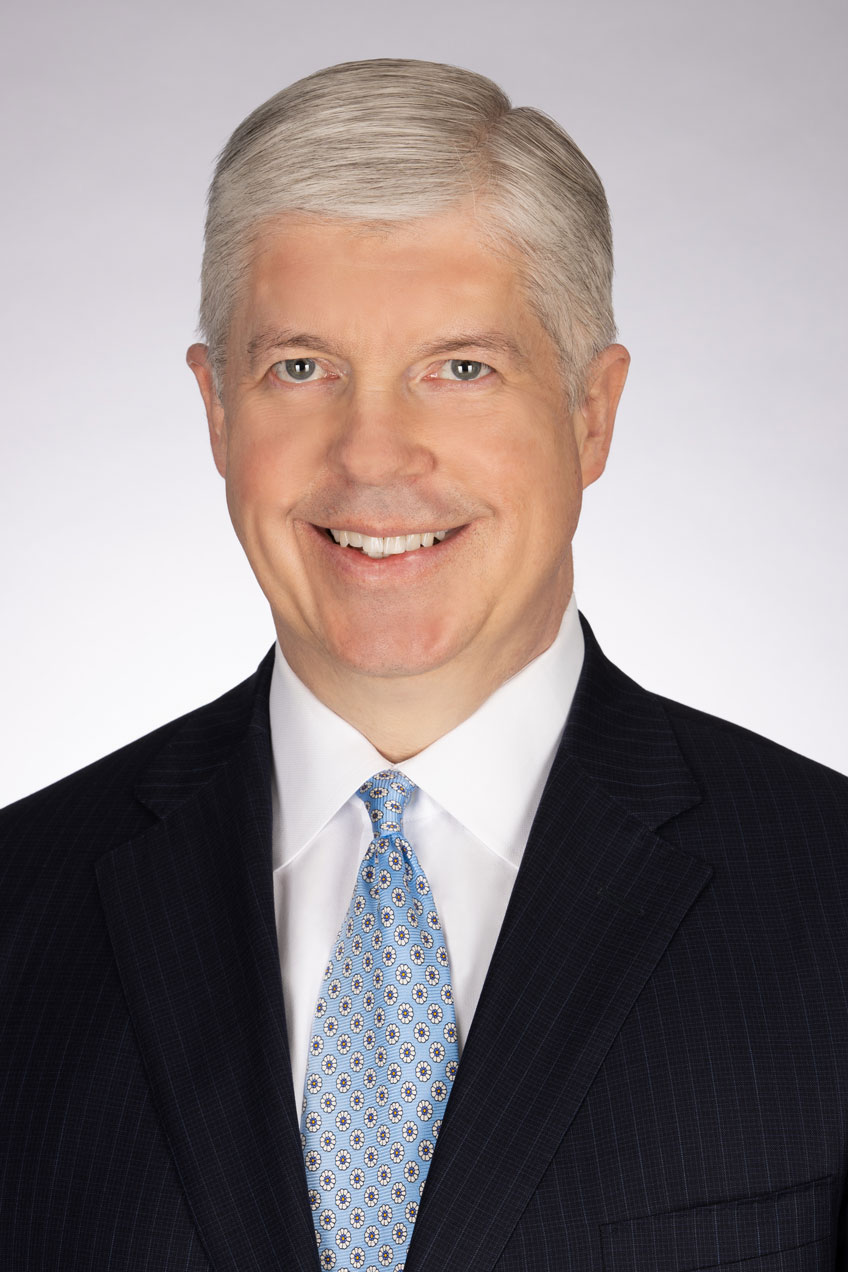 Martin Marietta Materials Inc. reported results for the second quarter ended June 30, including quarterly records for revenues, profitability and unit margins. The company achieved gross profit of $1.821 billion versus $1.642 billion in the second quarter of 2022. Second-quarter aggregates gross-profit-per-ton increased 27.9% to $6.80.
The Building Materials business generated record quarterly revenues of $1.74 billion, an 11.6% increase. Gross profit increased 34.3% to a quarterly record of $536.1 million. Pricing gains contributed to gross margin improvement of 520 basis points.
Second-quarter aggregates shipments decreased 5.7% while pricing increased 18.6%, or 17.0% on a mix-adjusted basis. Aggregates gross profit increased 20.7% to a quarterly record of $370.9 million.
Second quarter cement shipments increased to 1.1 million tons while pricing increased 21.8%, or 21.3% on a mix-adjusted basis. Cement gross profit increased 84% to an all-time quarterly record of $93.3 million.
Ready mixed concrete revenues and gross profit increased 19.7% and 142.3%, respectively.
Asphalt and paving revenues and gross profit increased 11.7% and 37.9%, respectively.
Ward Nye, chairman and CEO of Martin Marietta, stated, "Martin Marietta delivered exceptional performance across nearly every safety, financial and operational measure in the second quarter. These impressive results, despite lower aggregates shipments, demonstrate the success of our value-over-volume commercial strategy and the durability of our business model through various macroeconomic conditions. Our second-quarter results, together with our expectations for an even stronger next six months, underpin our revised full-year Adjusted EBITDA guidance range of $2.0-$2.1 billion, a 28% increase at the midpoint as compared with the prior year.
"As record-setting public funds for infrastructure and manufacturing begin to enter the U.S. economy, we continue to expect that aggregates demand will accelerate in the second half of 2023," Nye continued. "This well-chronicled increased investment should largely offset the current residential construction air pocket, which we expect to bottom in the third quarter of 2023."
Nye concluded, "This scenario, combined with continued commercial momentum and moderating cost inflation, should contribute to a record-setting year in 2023 and provide a solid foundation for an even brighter 2024 and beyond. Our fidelity to safety, enterprise excellence, sustainable business practices and execution of our strategic plan reinforces our confidence in Martin Marietta's ability to consistently deliver superior shareholder value."