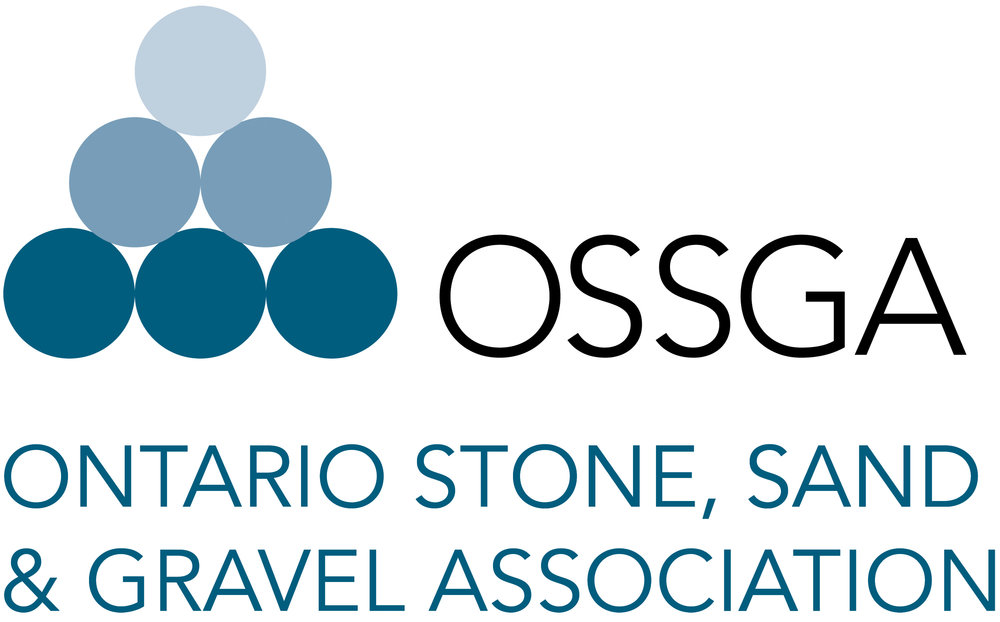 June 20, 2023 – Ten years ago John Edworthy made the difficult decision to turn his farm in North Dumfries, Ontario, Canada, into a gravel pit. Now he has won a Judges' Choice Award from the Ontario Stone, Sand and Gravel Association for the work he's done converting a large part of it back to farmland, according to an article on CBC. Edworthy said that so far, 40% of the gravel pit has been rehabilitated back to its original state. He's been farming on it again for over five years, but his hope is to rehabilitate the entire pit.
The Ontario Aggregate Resources Act makes it mandatory for aggregate pits to undergo "progressive rehabilitation" as companies extract raw materials. That means farmland needs to be restored back to a farmland, and companies must do it as they go along versus waiting until all the aggregate has been extracted. According to Ontario's interactive pits and quarry map, there are more than 80 aggregate pits in Waterloo region. The majority of them are in North Dumfries – the township has more than 40.
Sharon Armstrong, the Ontario Stone, Sand and Gravel Association vice president of communications, said that the award has been given out for seven years, and they usually select a winner from a group of 20 sites.