Eagle Crusher Co. Inc. named US Equipment Sales and Rentals as its new distributor for the recycle concrete, asphalt, aggregate, and sand and gravel industries in the Upper Midwest.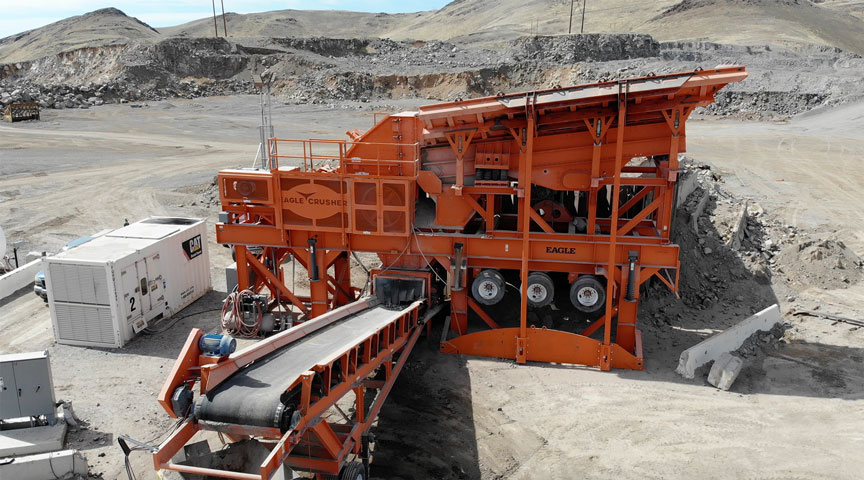 The dealer will represent Eagle Crusher's full line of heavy-duty crushing and screening equipment in northern Illinois, Wisconsin, Minnesota, Iowa, North Dakota and South Dakota.
US Equipment Sales and Rentals' expert personnel focus on finding the appropriate machine or machines for the job and assisting clients in finding the most effective solution to enhance their business productivity and efficiency.