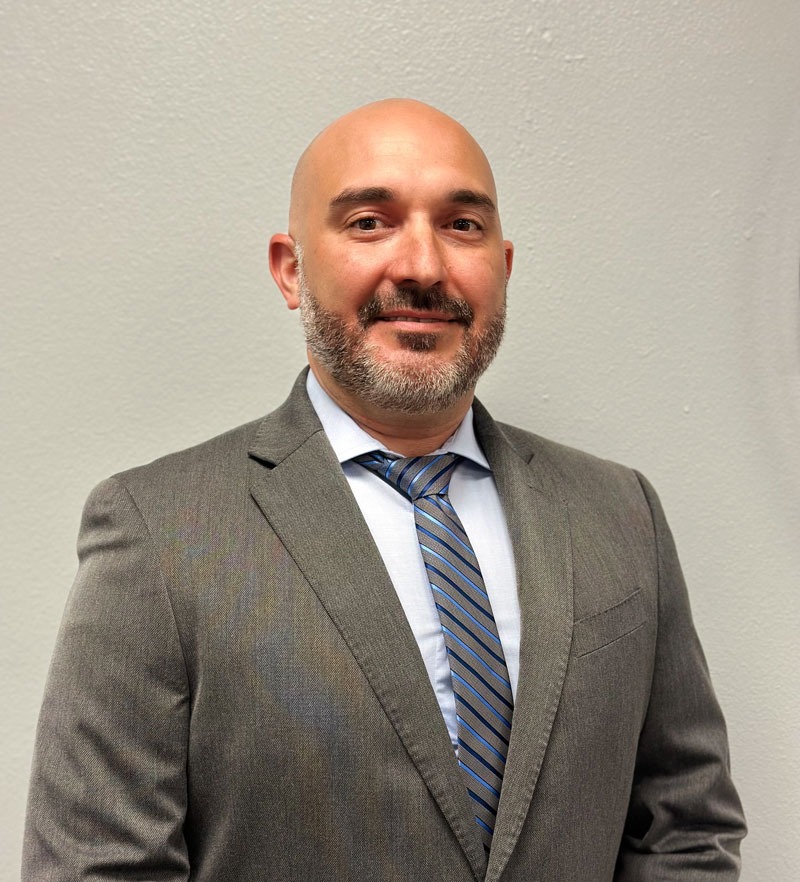 Over the last few months DSC Dredge has been redefining its team by investing in them, promoting from within and adding fresh perspectives. On April, 23, DSC Dredge introduced Josh J. Louviere as vice president of operations. In his new role, Louviere will lead and oversee all aspects of the company's operational activities.
With more than 16 years of experience in manufacturing and industrial equipment automation, Louviere brings a fresh perspective to the dredging industry. He has spent the majority of his career leading operations in the manufacturing sector, including the general manager of CPL Systems & Plant – N – Power, where he successfully scaled both businesses in growth and profitability.
Louviere is a veteran of Operations Iraqi Freedom and was awarded the "Distinguished Leadership Award" after returning from deployment as a Staff Sergeant. Louviere holds a BA in Systems Management from the University of Arkansas (Grantham).
"I judge my success on the success of others, and I take great pride in the growth and development of the people around me," said Louviere.
Bob Wetta, president and CEO of DSC Dredge, said, "We are excited to welcome Josh to the DSC Dredge team. His extensive experience in operations management and his commitment to employee development makes him an ideal fit for our company culture."
As part of the Acadiana Veterans Alliance, Josh is passionate about supporting and serving his community. He is also an Ironman Certified coach and multiple-time Ironman finisher who has coached more than 100 people to their own finish lines. He has been married to his high school sweetheart, Tiffany, for more than 10 years and is the proud father of two sons, Connor and Colton, aged 9 and 6.
Bill Wetta, senior vice president of product development and chief technology officer of DSC Dredge, added, "We are confident that Josh's expertise will help us continue to grow and improve our operations, ultimately benefitting our customers and the industry as a whole."
"I am excited to join the team at DSC Dredge," said Louviere. I look forward to working with the talented team here and helping to drive growth and success for the company."
Please join us in welcoming Josh J. Louviere to DSC Dredge.