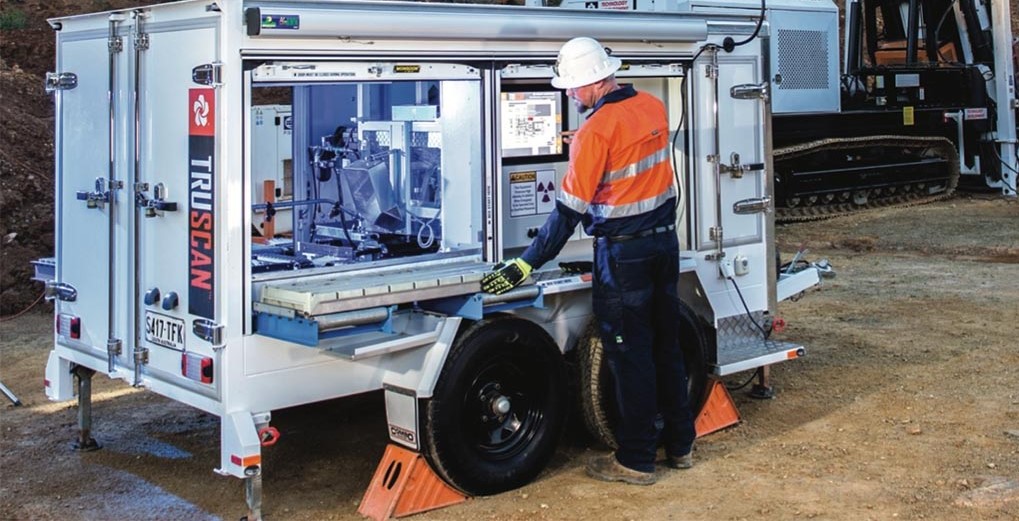 Boart Longyear Group Ltd., a provider of drilling services, drilling equipment and orebody-data-collection technology for mining and drilling companies, announced that its Geological Data Services division will now operate as a separate entity called Veracio.
As a result of a decade of testing and development in sensing, automation and artificial intelligence (AI) technologies, Veracio's technologies and platform is set to transform the mineral exploration process by empowering miners to dig deeper into data, accelerating exploration and making better, faster decisions that result in economically efficient operations and reduced waste.
As the demand for critical metals continues to rise, the need for efficient and accurate mineral exploration has never been greater, and the mining industry is facing the pressure to reduce the time from discovery to mineral extraction, a process reliant on slow, manually intensive processes.
Powered by Boart Longyear's Geological Data Services integrated technology platform, Veracio is well-positioned to support the growing global need for critical minerals by championing an approach to orebody science based on speed and sustainability. Veracio will support the exploration teams to discover new mineral deposits, increase their success rates, and reduce costs.
Veracio leverages key digital sensing platforms and AI that helps miners move beyond the borehole and see the entire orebody in fine detail. Critical components include:
AI solutions that improve and automate improved understanding of the earth and orebodies, and deliver improved solutions for mining activities across the value chain.
Data capture and intelligence platforms including TruScan, an in-field sample sensing platform; TruSub, a rod string system; and TruProbe, which allows for driller deployable downhole sensing without a logging truck.
A foundational, integrated cloud platform that gives teams anywhere in the world access to these technologies, enabling them to access orebody data in near-real time, at a higher definition, and with lower sampling error.
Veracio, www.veracio.com