Heidelberg Materials, in its latest quarterly report, noted that group revenue in 2022 grew by 3% to an all-time high of €21.1 billion. North American revenue was up 17.6% for the quarter and 7.8% for 2022, although aggregates sales volume was off 5.7% for the quarter and 5.0% for the year; and cement and clinker sales volumes were off 8.2 % for the quarter and 13.7 % for the year.   

"We closed 2022 with a very good result thanks to a great finish in the fourth quarter," said Dr. Dominik von Achten, CEO of Heidelberg Materials. "As part of our Customer Excellence Programme, we were able to more than offset the sharp rise in energy costs in the fourth quarter for the first time during the year. Despite the challenging conditions last year, we are on track with all key figures.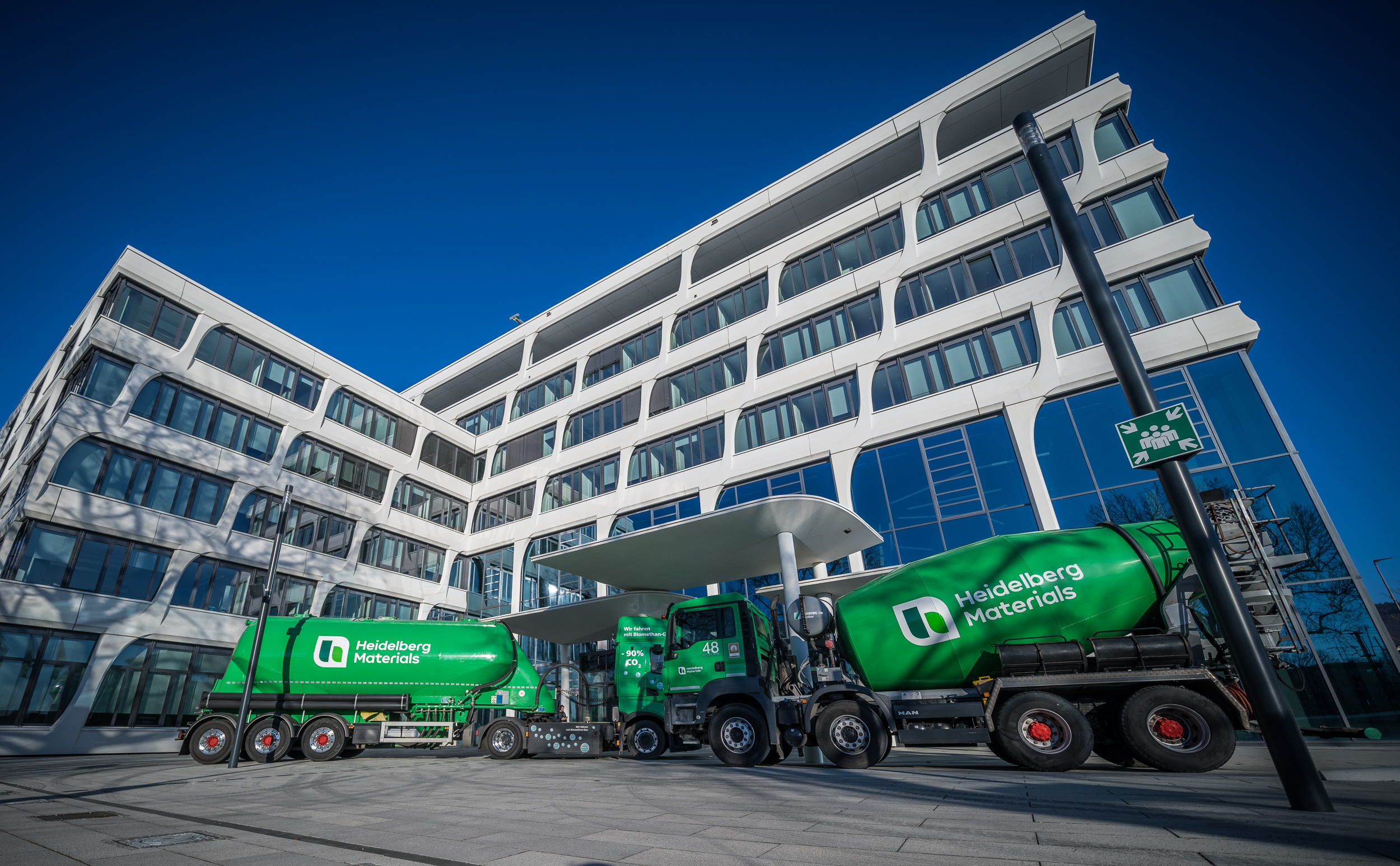 "We achieved this performance together," he stated. "My thanks therefore go to our 51,000 employees. Without their special commitment and passion, such a development would not have been possible. I look forward to continuing this path with our new global brand and as one team in 2023.
"It's evident that we can only be profitable in the long term by shaping our future as a company in a climate-compatible way, further reducing the footprint of our products and closing material loops," he continued. "We are making good strides in all areas. Compared with the previous year, we were able to reduce our specific net CO₂ emissions by another 2%. Our CCUS projects launched worldwide are progressing favourably. At our CCS project in Brevik, Norway, we are well on track with the construction of the world's first CO₂ capture plant in our industry, and we look forward to commissioning in 2024.
"We have made a good start to 2023. The fourth quarter showed that we have laid a good foundation for the development in this year. Volatility on energy and raw material markets remains high, but the current easing in energy prices is giving us some breathing room. On the demand side, government infrastructure plans should compensate for the decline in private housing construction. We are optimistic about the further course of the year," he concluded.

Decarbonization continued with good progress – specific net CO₂ emissions decreased by another 2%; and sustainability targets became stronger and more comprehensive – with an additional focus on diversity and the supply chain.
Heidelberg Materials said it is optimistic about the further course of 2023. The company predicted that demand in the construction sector is likely to remain mixed in the current year. The good order situation for infrastructure projects and parts of the non-residential construction sector should offset the decline in residential construction. 

Cost developments on the energy and raw material markets remain volatile, although energy prices currently appear to be easing somewhat. The focus is therefore on further price adjustments and strict fixed cost management. 
For the financial year 2023, Heidelberg Materials anticipates further growth in revenue (excluding consolidation and exchange rate effects) and expects the result from current operations (RCO) to be in a corridor of €2.35 billion to €2.65 billion.