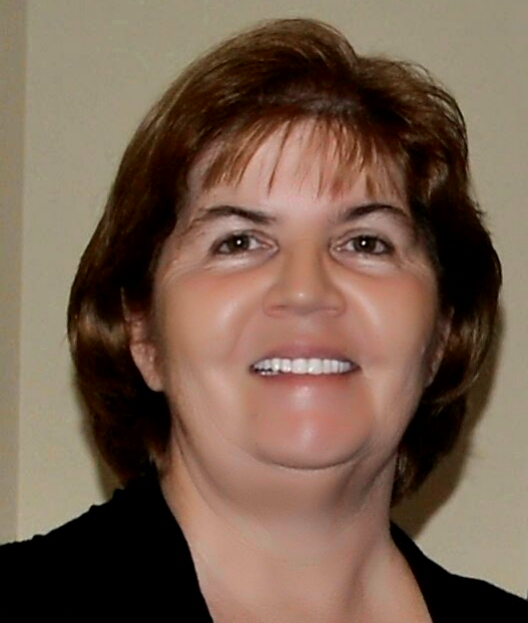 Linda Moore, membership manager and office director, will be retiring from the Georgia Construction Aggregate Association (GCAA) after a 35-year career.
Moore has been the heart and soul of this association for many years and her presence, her smile and her knowledge will be missed, according to Jeff Wansley, executive director.
"While we will miss Linda, we wish her all the best in the next phase of her life. She and her husband, Jeff, will both be retiring in 2023 and they will be embarking on new adventures moving forward. Linda will remain on staff for the next few months and then she will work as a consultant to the organization as we on-board a new person. Please join me in wishing Linda a heart-felt thanks for all she has done for the aggregate industry in Georgia," Wansley stated.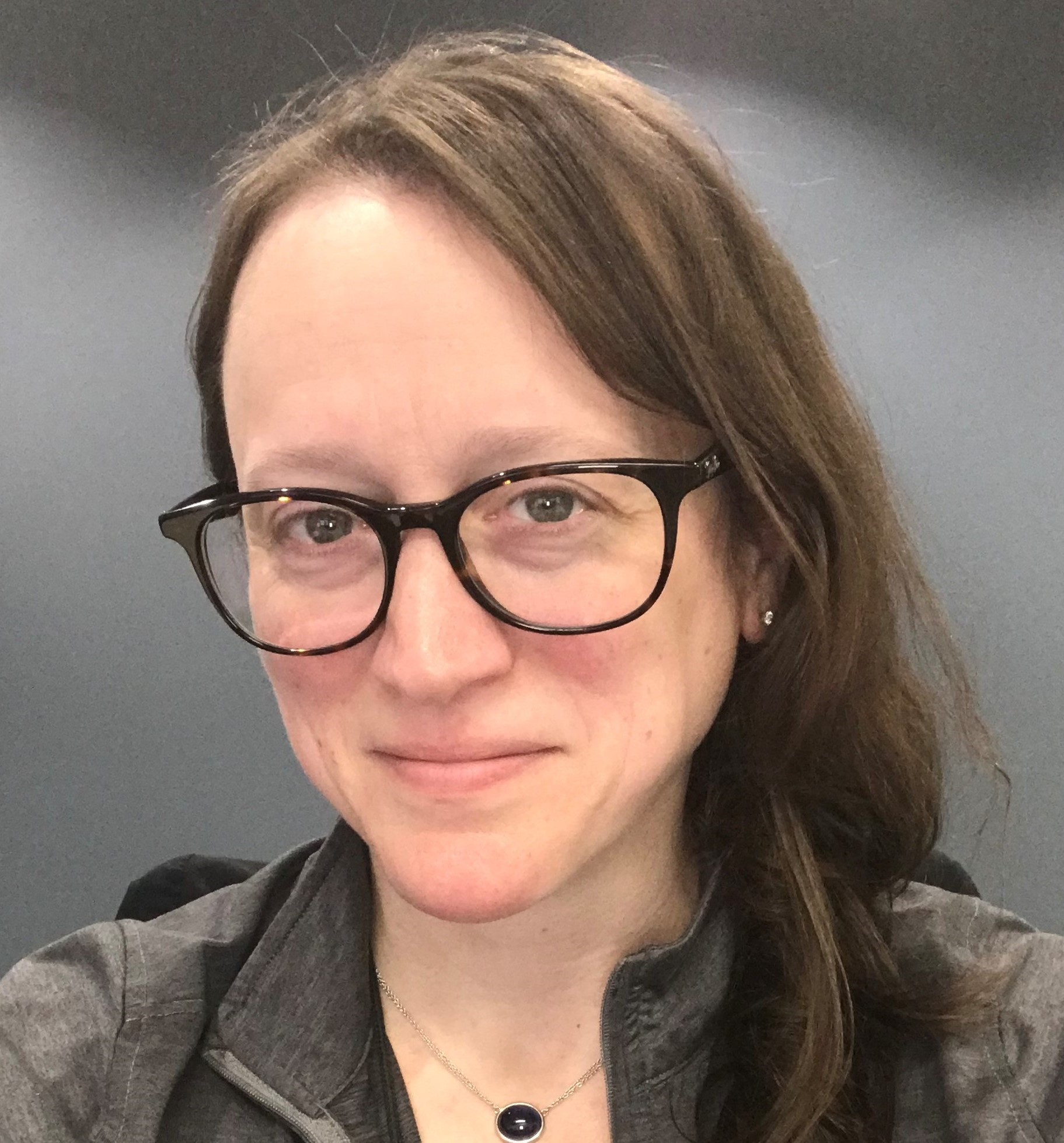 Stacie Carvotta will step in as the new membership manager and office director for GCAA. Carvotta worked in the aggregate industry for 16 years as an executive assistant for Vulcan Materials.
In addition to working for Vulcan Materials, she has served as event "staff" for GCAA activities for many years. Carvotta brings a wealth of knowledge with her to the role, including time with Hancock Natural Resources, Regan Communications and service in the United States Navy.