The Cap-O-Matic Pen is Perfect For Those Whose Work Requires Much More Resilience And Durability From Their Pen.
By Mark S. Kuhar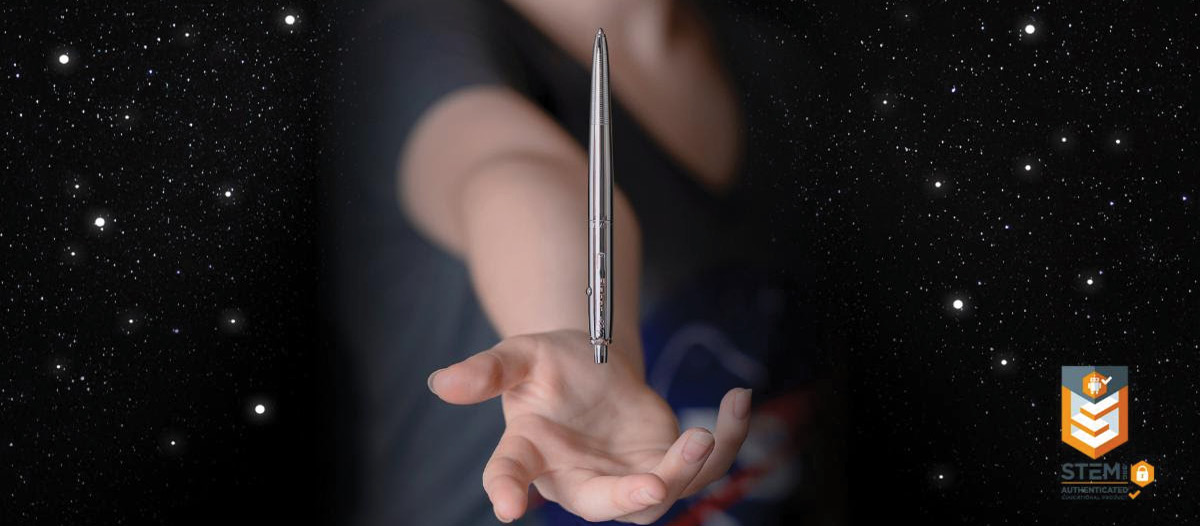 Quarry workers almost always have a pen or two in their pocket or in their truck, whether working in the office or at the plant. While writing on a piece of paper in other environments might be easy, anyone with a more physically involved profession might want something superior that can write well under harsh conditions.
In response to this need for working professionals, Fisher Space Pen created the Cap-O-Matic Pen, "the workhorse of pens for the workforce." The company sent Rock Products one these pens to try out.
The Cap-O-Matic Space pen has been widely used and loved by those whose work requires much more resilience and durability from their pen, namely quarry workers, construction workers, production crews, timbermen, first responders, medical professionals, military, firefighters, law enforcement and more, the company said.
The Cap-O-Matic's cap activation feature makes it effortless and exceptionally convenient to utilize it with a single hand while engaging in hands-on, fast-paced, time-sensitive projects. The matte black powder coating adds durability and a modest but attractive character to this popular pen.
Equipped with the Fisher Pressurized PR4 cartridge, the Cap-O-Matic boasts extraordinary writability. This Fisher classic can write anywhere and under any circumstance, even in zero gravity. The users never need to worry about holding it from a proper angle because it does not matter to the Cap-O-Matic; it writes at all angles, including upside down.
In addition, the pen writes not only underwater or through a layer of grease but also at extreme temperatures ranging from 30 below zero to 250 F. Even if it starts raining in the middle of working outside, the Cap-O-Matic's dependability shines through thanks to its near-zero failure rate.
I tried the pen in a number of environments and I can attest that it is as advertised. It will be my go-to pen for taking notes whenever I visit a quarry.
At a retail price of $24.50, the Cap-O-Matic offers a superb yet affordable companion for hardworking men and women in any trade! Check it out at www.spacepen.com.
Fisher Space Pen Co. created the AG7, the Original Astronaut Space Pen, to respond to the need for ordinary materials to function well in space. The Original Space Pen has been utilized on every crewed spaceflight since 1967. Additionally, the pen has gained popularity among the general public over the decades. Fisher Space Pen forever revolutionized the pen market through practices and principles in scientific research, engineering and technological advancement.