President Joe Biden called on Congress to suspend federal gasoline and diesel taxes until the end of September, framing the move as necessary to provide relief to American consumers.
Biden also called on the states to take steps removing their own taxes on gas and diesel. And he has already told oil refining companies to increase their capacity ahead of their planned meeting this week with administration officials.
Combined, senior administration officials claim the steps Biden is calling for could reduce the price per gallon of gas by $1. Yet that figure relies on a number of steps entirely out of the President's control – not least of which is convincing a skeptical Congress to approve his plan.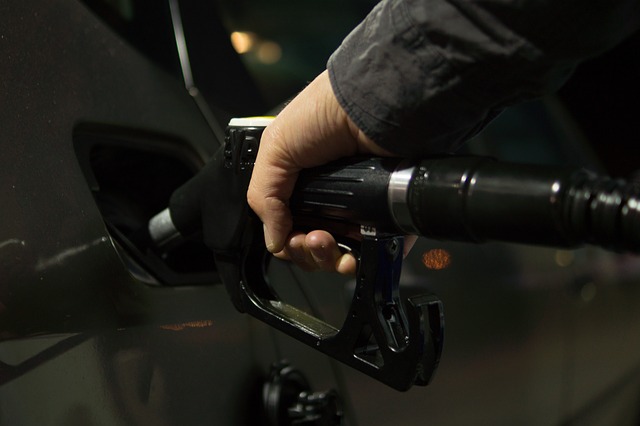 Lawmakers on both sides of the aisle oppose the tax holiday, which cuts into much-needed infrastructure funding. Rep. Peter DeFazio (D-Ore.), chair of the Transportation Committee, dismissed the idea in a statement, noting, "Suspending the federal gas tax will not provide meaningful relief at the pump for American families, but it will blow a multi-billion-dollar hole in the highway trust fund, putting funding for future infrastructure projects at risk."
The National Stone, Sand & Gravel Association (NSSGA) President and CEO Michael Johnson issued the following statement concerning suspension of the federal gas tax for three months.
"On the heels of receiving the largest package for infrastructure funding in the nation's history, the Biden Administration has asked Congress to suspend the gas tax. Suspending the federal gas tax will upend the historic investments just put into law and jeopardize our surface transportation programs that are in desperate need of updates and modernization. Repeated studies show a gas tax holiday is a shortsighted fix and will not help in alleviating higher prices paid by consumers. NSSGA shares the views of many leaders on both sides of the aisle in Congress that this proposed tax holiday will not put money back in the hands of the consumer and will harm the economy. In fact, suspending the gas tax will only drive uncertainty and harm American families that have been waiting for decades for new investments to improve their roads, bridges and communities. NSSGA instead calls on Congress and the administration to take up common sense solutions that will increase American energy supply. NSSGA will keep fighting in Washington and working with our partners across every state to oppose federal or states seeking to halt or suspend the current gas tax," Johnson concluded."
NSSGA, as part of the Americans for Transportation Mobility (ATM) Coalition, sent a letter to President Biden to highlight industry concerns; and will continue to work in Washington to oppose suspending this critical tool for investing in infrastructure.