With RPMGlobal's strong investment in integrated cloud capabilities increasing significantly in recent years, MINExpo will be the first opportunity for many attendees to learn more about its Software as a Service (SaaS) offerings, which includes the Haulage as a Service (HaaS) simulation product.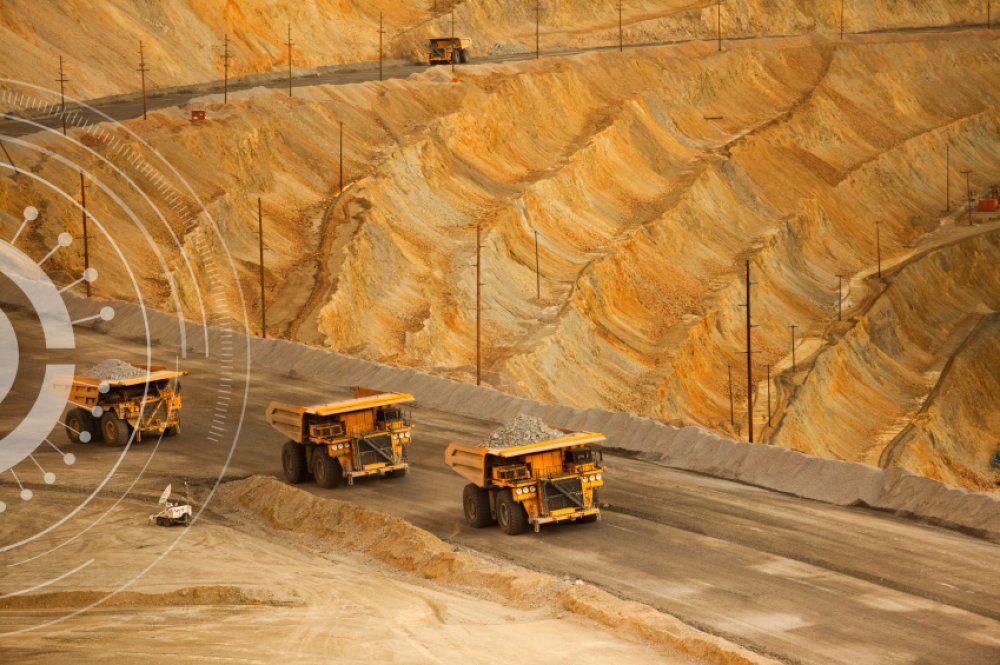 In addition, the increasing sophistication and functionality of RPMGlobal's industry leading scheduling tools, XECUTE and XPAC Solutions, will be front and center at MINExpo. This includes the next evolution of mine scheduling software with the introduction of the unique Hybrid Scheduling and advanced pit-to-port capabilities.
RPMGlobal's General Manager of the Americas, Sandeep Sandhu, said the company had been focused on accelerating and expanding its software suite in line with the company's commitment to driving real change in the mining industry through innovation.
"We continue to strengthen our portfolio of products which is evident in the growing breadth and depth of our software offerings since the last MINExpo in 2016, which is something we are very proud," he said.
"RPMGlobal's purpose is to help operations extract more value through innovative software solutions and sustainable mining methods so we are very excited about showcasing the progress we've made across our software suite in a face-to-face setting in what is undoubtedly the most anticipated mining event of the year."
RPMGlobal's exhibit in the Central Hall, booth #7081, will demonstrate the company's commitment to advancing the industry towards a more sustainable future, achieved through a laser sharp focus on innovative technologies and the provision of domain expertise.
Alongside the mining industry's commitment to sustainability, RPMGlobal's Consulting & Advisory team will be able to update attendees on the company's strengthened environmental, social and governance (ESG) services following the acquisition of Nitro Solutions.
With the global mining industry facing an array of complex challenges, ranging from evolving community expectations to a decarbonization agenda and controlling costs, Sandhu said miners will need to embrace innovative technology and deep domain expertise to grow sustainably and profitably.
RPMGlobal, www.rpmglobal.com