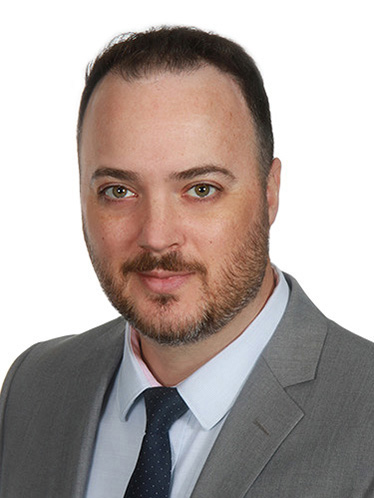 Derrick Corp. appointed Sam Palombo as vice president, Mining & Industrial Division. Palombo brings 20 years of industry experience in major leadership roles to Derrick. He holds an MBA from the University of Strathclyde and has an exceptional track record of leadership in the mining industry, according to the company.
For the past eight years, Palombo has been with Weir Minerals, most recently serving as general manager, Comminution – North America. He has held many senior leadership positions during his extensive career in the mining, industrial and aggregate industries. Prior to joining Weir Minerals, he served as Haver & Boecker's global mining manager.
"With our continued commitment to supplying high quality, pioneering technology, we are excited for Sam to join the Derrick family and help advance our growth in the mining and industrial sectors," the company stated.