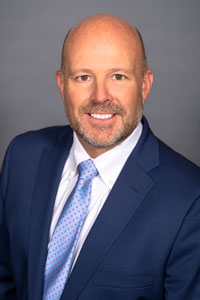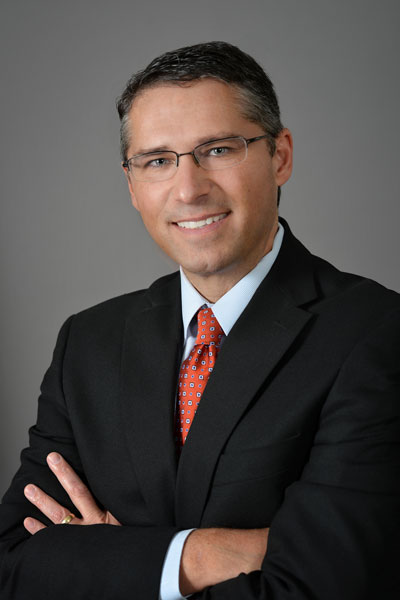 Darin M. Matson, who has served in various leadership roles at Rogers Group, Inc. over the past 25 years and has been president and chief executive officer (CEO) for the last seven years, has resigned to pave the way for new leadership.
During Matson's years at Rogers Group, he has developed a strong leadership team that will continue to drive our zero-injury safety culture and outstanding operational and financial results. Matson's contributions to the mining industry have been extensive and he recently completed serving two terms as the president of the National Stone, Sand and Gravel Association (NSSGA).
The board of directors of Rogers Group Inc. said it is grateful for Matson's many contributions to the success of the company.
James A. Patton, chief financial officer (CFO) will become Interim CEO. Patton has been with Rogers Group in various leadership positions for the last 28 years and has served as CFO for the last 13 years.
The board of directors said it will establish a search committee to identify the next president and CEO.