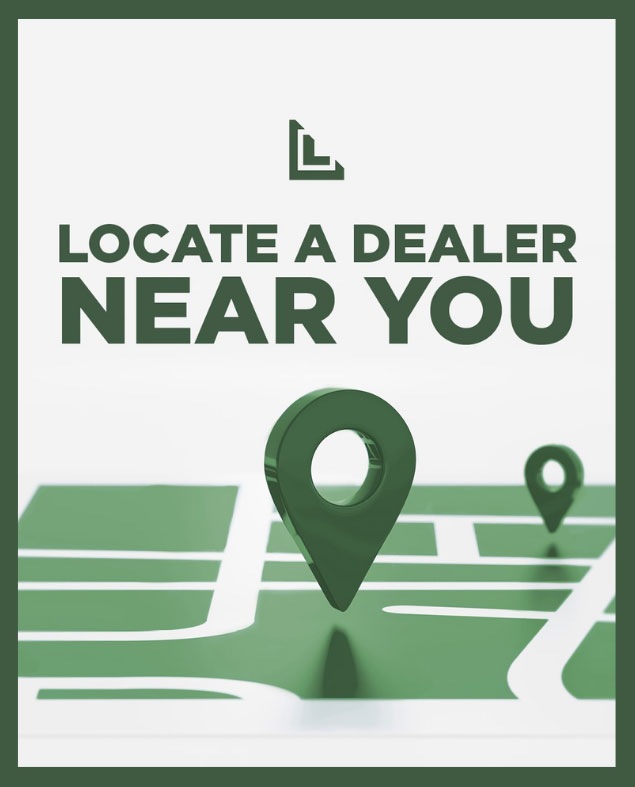 Lippmann has enhanced its online dealer locator, providing a more intuitive tool for locating the company's closest representative. The new locator covers all Lippmann dealer locations across the globe, from Australia to Europe to North America, and everywhere in between.
The dealer locator is available on both the Lippmann North American website and the Lippmann Rest of World (ROW) website.
By selecting the region site visitors operate in, they can drill down and pinpoint their specific dealer. All of the dealer's contact information, including territory and Lippmann equipment lines they carry are noted within the locator. Additionally, there is a form that site visitors can complete, which will prompt the dealer to reach out to them and answer any questions they may have regarding the Lippmann product offering.