Anders Svensson, president of Business Area Sandvik Rock Processing Solutions, has decided to leave Sandvik to take on the position as president and CEO of Konecranes, a provider of lifting equipment and services listed on the Nasdaq Helsinki Stock Exchange.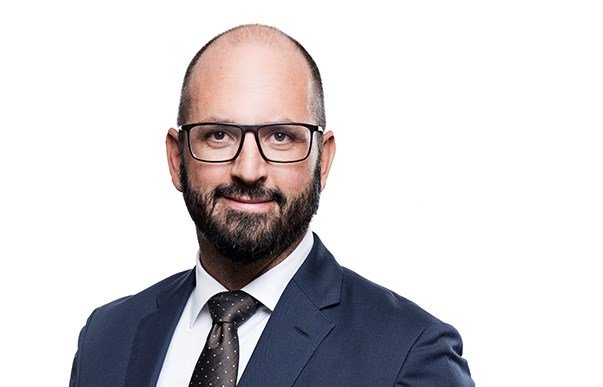 "Anders Svensson has led Sandvik Rock Processing Solutions in a very good way since the business area was formed in 2021 and made excellent contributions during his years at Sandvik. He has been a highly appreciated member of the Group Executive Management and I wish him all the best in his future position," said Stefan Widing, president and CEO of Sandvik.
Svensson has worked in Sandvik since 2008. He has been president of Sandvik Rock Processing Solutions since 2021, and before that he was president of the Crushing and Screening division. He will leave Sandvik no later than November 2022. The process to find a successor will now be initiated, the company stated.