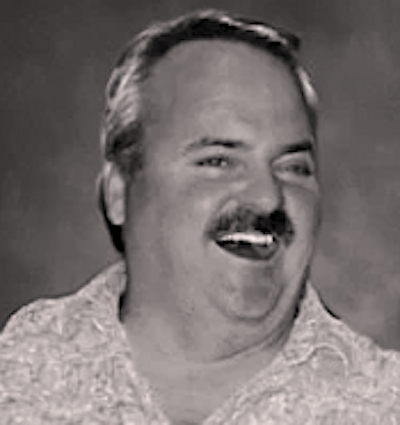 Jan. 21, 2022 – Thomas P. Shaw, owner of Oregon-based Gorham Sand & Gravel, died on Jan. 13, in a Portland, Ore., hospital from COVID-19 and pneumonia, according to a report in the Portland Press Herald.
He spent his childhood working at his family farm on Finn Parker Road in Gorham, Ore., later building a home on that same land to raise his own children. Through his father Tom he learned construction at a young age, often leaving school early to go to work. He graduated from Gorham High School in 1985 and started his business with his younger brother, Jim. They worked alongside each other for more than 35 years.
"He spent his life building an empire and never took no for an answer, he was aggressive and brash in his business but easy-going and comedic in his personal life," his obituary stated. "Being able to balance work relationships with his personal relationships was one of his best qualities. He was a selfless person, through charity donations or a word of advice he was always willing to give whatever he had to offer. His presence as a business man and mentor will be greatly missed in the construction community."
Shaw is survived by his four children, Darin, Cori, Caitlin and Dayna, his two stepchildren, Mike and Scott McKinley, his wife Sue, and six siblings.