Peckham Industries Inc.'s board of directors named Damian Murphy as the company's new chief executive officer, effective April 12, 2021. He will also serve as a member of the company's board of directors. Murphy has more than 25 years of experience in the construction materials sector, working with both public and privately held companies.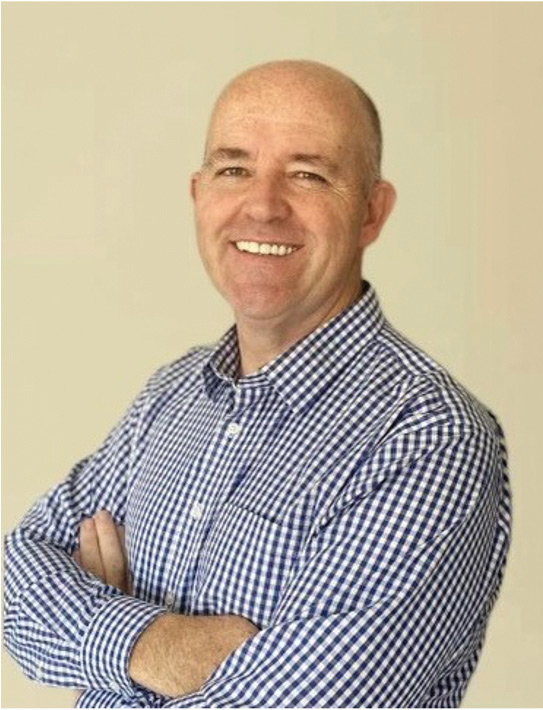 Murphy succeeds John R. Peckham, who has served as president and chief executive officer since 1992. Peckham will become chairman of the Peckham Industries board of directors and will ensure a smooth transition.
"Damian is a great choice to become Peckham's next CEO and lead the company forward in this next phase of growth and value creation of this nearly 100-year-old company, one of the largest family-owned businesses in the construction materials industry," said Peckham.
"I am stepping down as president and CEO of Peckham Industries, Inc. on April 12, 2021, after 43 years with the business. I can't begin to express my sincere gratitude to everyone who has brought our company success over that time through hard work, cooperation, and dedication. I have had the great fortune of working with exceptional people throughout, and the company has prospered and grown. I want to see that success continue and I look forward to welcoming Damian to Peckham Industries as its new President and CEO. I am confident that Damian's leadership will continue this progress," said Peckham.
"I am humbled and honored to be chosen to lead Peckham Industries forward. Under John's leadership Peckham has overcome adversity and tough economic times," said Murphy. 'It has thrived and grown to be the leader in the market, built upon strong family values of doing what is right and supporting the community. It is an exceptional business. I am excited to work with the Peckham team and continue to deliver quality products and services to our customers in a safe and friendly environment."
Most recently, Murphy founded OPL Advisors, an advisory firm to the industry. Prior to that, he was part of the original founding team at Summit Materials and served as regional president through its growth, initial public offering (IPO) and continued expansion. Murphy also served in company and regional president roles for Oldcastle-CRH in the mid-Atlantic and Midwest regions. Prior to that he served as vice president of Aggregate Industries' Rocky Mountain region, responsible for aggregates and hot mix asphalt production and sales.
Before joining Aggregate Industries, Murphy worked in the mid-Atlantic region for a top 10 privately held aggregate supplier and began his career in Europe. Murphy received a Bachelor of Engineering degree with a concentration in minerals engineering from the Camborne School of Mines in the United Kingdom and holds a master's in business administration from the University of Dayton.