Jeannette J. Galanis, MSHA's new deputy assistant secretary for policy, was appointed by President Biden, effective Monday, Feb. 1, 2021.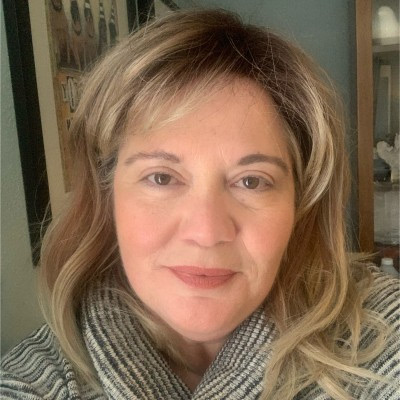 Prior to this, she was the owner of her own consulting firm, representing a broad array of clients including mayor of Denver, Michael Hancock; the National Conference of Democratic Mayors; Sen. John Hickenlooper; Tom Steyer, Kamala Harris and Michael Bloomberg.
She also served as the public affairs director for the Denver Public School District, chief of staff of the U.S. Mine Safety and Health Administration under President Barack Obama, and the national deputy field director for the AFL-CIO, managing political and organizational matters for the federation in 23 states in the eastern and southern United States.
Galanis holds a bachelor's degree from the University of Colorado at Boulder and two masters' degrees from Harvard University, School of International Affairs and the University of Denver, School of Communications.