MAJOR has appointed Aggregate Machinery Specialist as its newest authorized dealer of the company's aggregate and mining screen media.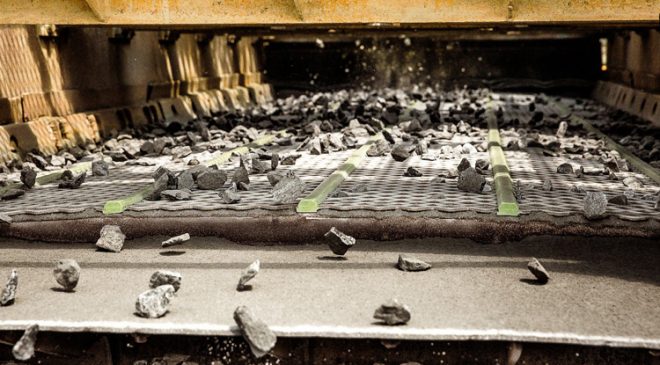 Aggregate Machinery Specialist will serve customers throughout California, excluding the counties of Del Norte, Siskiyou, Modoc, Humboldt, Trinity, Shasta, and Lassen. It will offer MAJOR's screen media solutions, including FLEX-MAT high-vibration wire screens in tensioned and modular versions.
"MAJOR's dedication to continuous product development and the supply of consistently high-quality products will allow our customers to increase their productivity while reducing their plant operating costs and downtime," said Jeremy Mulligan, president of Aggregate Machinery Specialist. "We are very excited to join the MAJOR team."
Aggregate Machinery Specialist was founded in 1986 to supply crushing and screening equipment to the aggregate market in California. Since then, the company has grown to nine employees and offers full lines of mine processing equipment; from single units to complete plants and anything in between.