President Joe Biden said in a statement, "in my first appearance before a Joint Session of Congress, I will lay out … my Build Back Better Recovery Plan. It will make historic investments in infrastructure and manufacturing, innovation, research and development, and clean energy." The president said this approach would create more than 18 million jobs.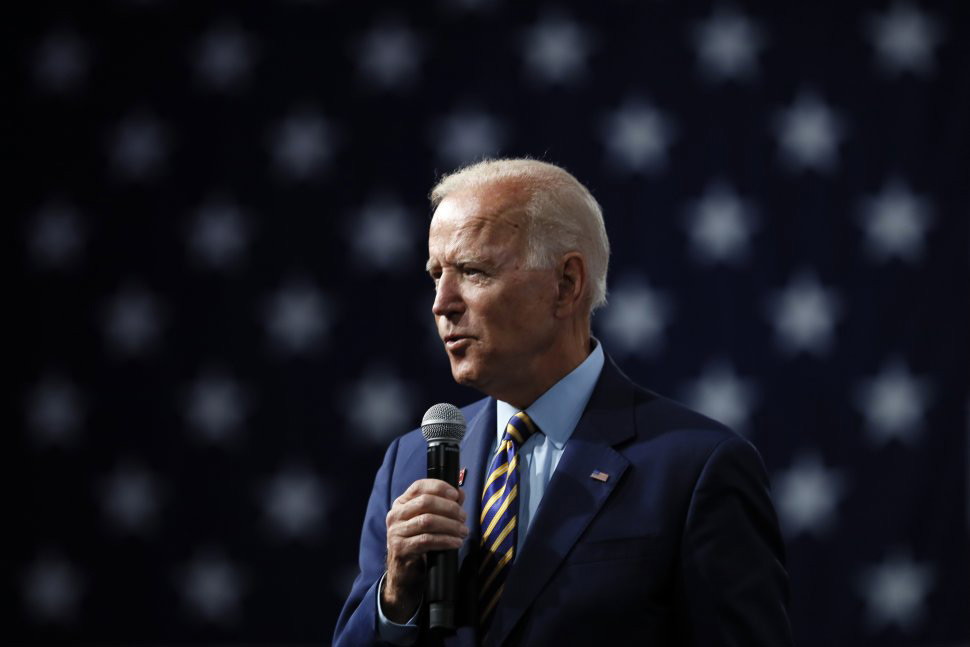 "It's time to stop talking about infrastructure and finally start building it," Biden emphasized. "Millions of good-paying jobs that put Americans to work rebuilding our roads, bridges and ports to make them more climate resilient, to make it faster, cheaper and cleaner to transport American-made goods across our country and around the world."
The American Association of State Highway and Transportation Officials (AASHTO) in announcing a set of priorities, noted the timely reauthorization of a long-term surface transportation-funding bill to "prevent unnecessary program disruptions and delays in safety and mobility benefits to states and communities." Those priorities include:
Enacting a long-term, sustainable revenue solution to the Highway Trust Fund to provide multi-year federal funding stability to support state transportation investment needs.
Increasing flexibility, reducing program burdens, and improving project delivery to speed up the benefits of transportation investments while protecting the environment and lowering project costs.
Supporting and ensuring the ability of state DOTs to harness innovation and technology to achieve a safer and more resilient, efficient, and secure surface transportation system.