In a groundbreaking industry first, Burgex Inc. unveiled Mineralocity, a comprehensive platform offering a complete, verified, and visually searchable map of all commercial mines in the United States. Developed in response to a heightened national focus on infrastructure revitalization and the emerging green economy, this cutting-edge tool is set to revolutionize the U.S. mining industry and its associated supply chains.
Boasting verified data on every commercial mine in the United States, including detailed information on their locations, commodities and production levels for select commodities, Mineralocity represents an unprecedented achievement. 
"This is a landmark moment," said Stuart Burgess, chairman and co-founder of Burgex. "Mineralocity is the first platform of its kind to provide a visually searchable map of all U.S. commercial mines, which will become an invaluable tool for making strategic, data-driven decisions and bolstering domestic supply chains as we collectively advance our infrastructure and green economy."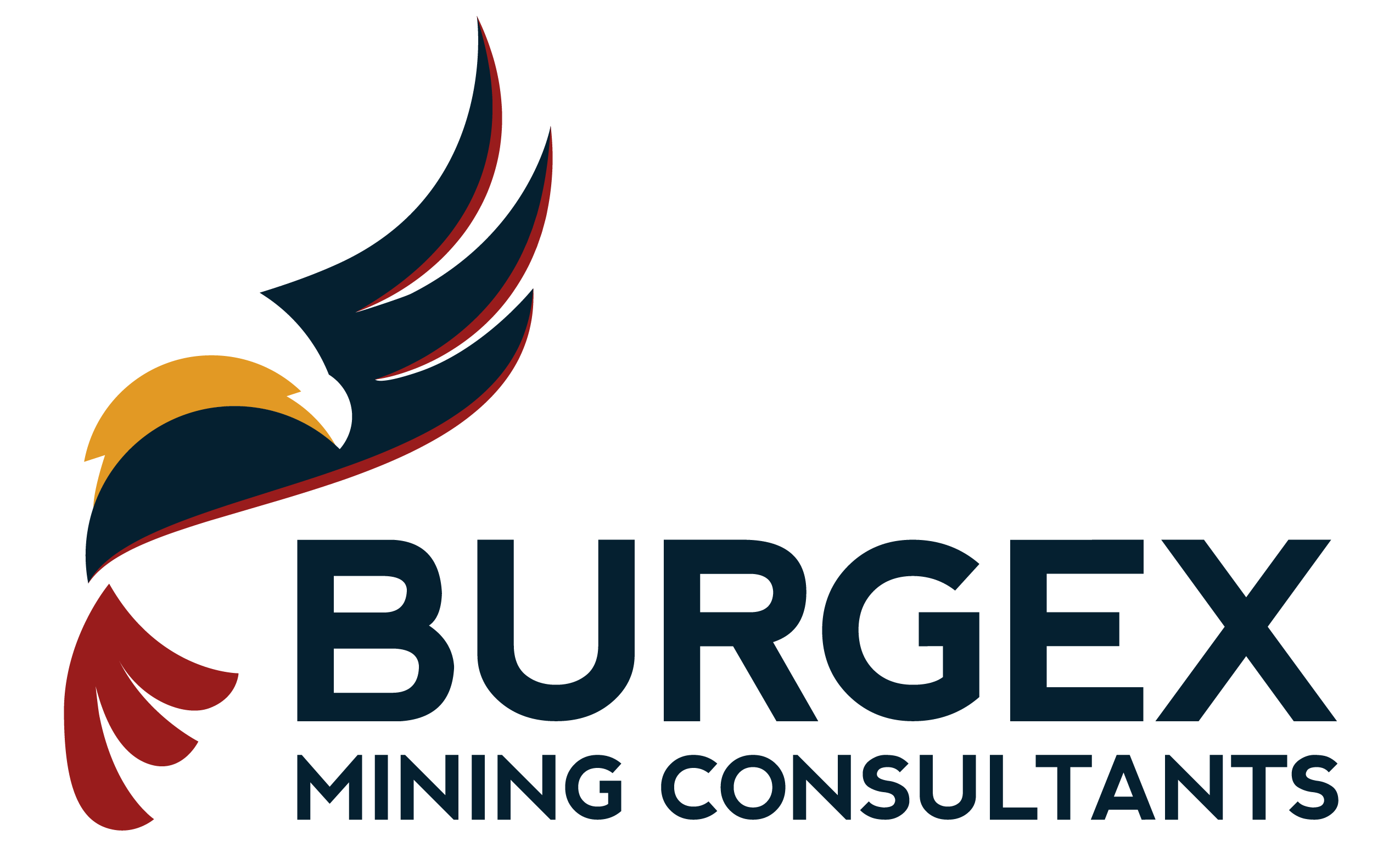 The journey began with Mineralocity Aggregates, a specialized platform designed for the construction aggregate industry. After experiencing considerable success, Burgex made the strategic decision to expand, incorporating the entire U.S. mining industry. The result? A comprehensive Mineralocity platform with a widened scope aimed at providing critical insights across a broad range of commodities, thereby supporting a diverse array of businesses and spurring the development of a robust domestic supply chain.
Mineralocity is not merely a data provider; it's a tool designed to enrich users' research capabilities and decision-making processes. With GIS-confirmed locations of over 100 different types of mineral commodities, general geology data, nationwide parcel data, and customized drive-time analysis tools, Mineralocity ensures users stay ahead of industry trends with access to the latest data and features.
Moreover, Mineralocity acknowledges and addresses the rising importance of sustainable, localized supply chains. By offering current, detailed data on domestic mining operations, the platform empowers businesses to source materials more efficiently and sustainably. In turn, suppliers to the mining industry can better position sales teams, distribution centers, and other assets.
"Mineralocity represents a significant leap forward for the mining industry," adds Stuart Burgess. "By offering a complete map of U.S. commercial mines, we are providing a powerful tool that will transform operations and support the broader push toward a sustainable, green economy."
Experience this innovative tool today and discover how Mineralocity can revolutionize your operations. Visit Mineralocity.com to learn more.