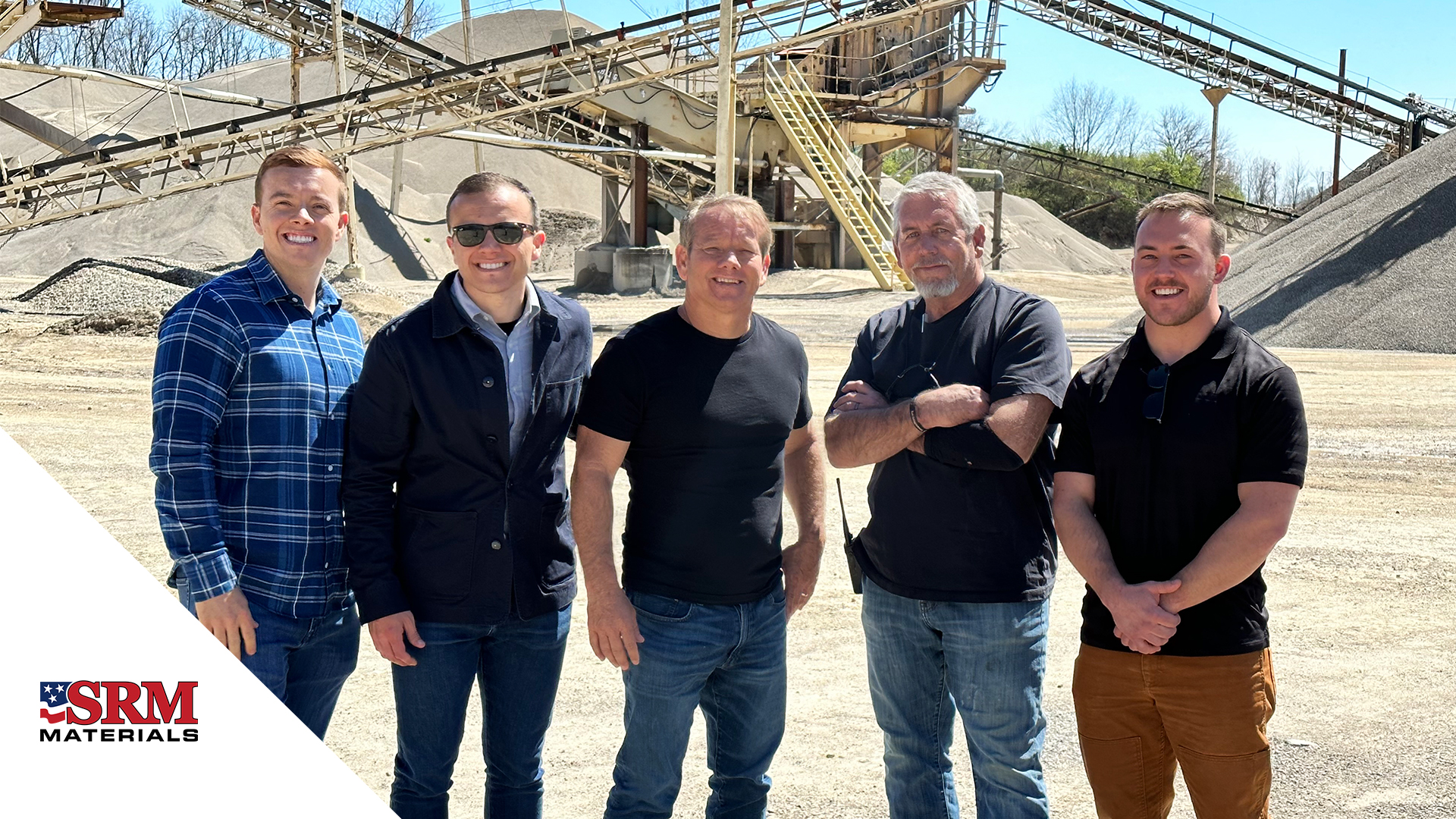 SRM Materials has acquired a sand and gravel operation from Weidle Corp. in Germantown, Ohio. The site is located directly behind SRM Concrete's Germantown ready-mix plant.
SRM Materials President Ryan Hollingshead stated, "We are excited to bring the Weidle team on board here at SRM Materials. We gained a great site and a great group of team members, and we are looking forward to supplying aggregate to the SRM plants in Central Ohio."
This acquisition marks the first site for SRM Materials in the state of Ohio. Born out of a need to supply SRM Concrete plants with quality aggregates, the materials division has grown to 21 sites across eight states specializing in limestone, river rock and sand products.
For more information about SRM Materials, visit www.smyrnareadymix.com/products-materials.asp.