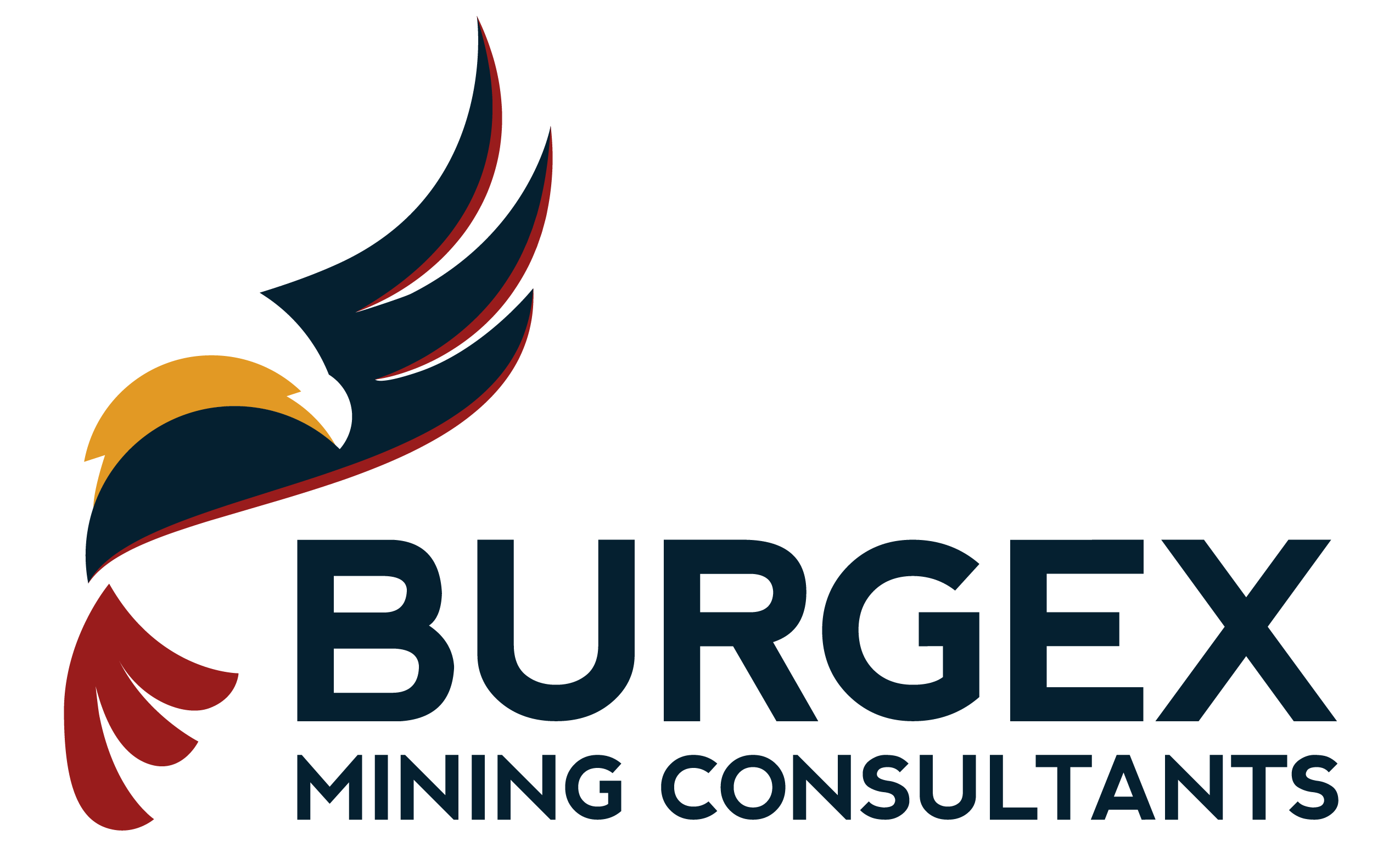 A Preview of the Powerful New Digital Tool brought to you by Rock Products and Burgex.
Rock Products' Aggregates Atlas is now an online digital tool for aggregates producers. The print version of this industry standard "maps" issue served our readers for more than 20 years, but we believed there was an opportunity to deliver a better product to the aggregates industry. You can now access the entirely re-imagined version of the Aggregates Atlas, powered by Burgex' new Mineralocity Aggregates Platform.
At this year's ConExpo-Con/Agg show in Las Vegas, Burgex and Rock Products demonstrated the new platform for aggregates producers and the response was overwhelming.
We would like to thank our sponsors, VDG and Allen-Villere Partners for their generous support of the Aggregates Atlas.
Access the Aggregates Atlas Online at www.aggman.com.
Visit www.aggman.com to experience the all new Aggregates Atlas!
Visit our completely new set of online tools and an intuitive interface that will re-define the way you use the Rock Products Aggregates Atlas.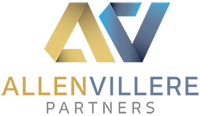 Sponsored By: