Vulcan Materials Co. announced results for the quarter ended March 31, reporting total revenues of $1.649 billion, versus total revenues of $1.541 billion in the first quarter of 2022, about a 7% increase.
Aggregates segment gross profit increased 25% to $303 million ($5.85 per ton). Gross profit margin expanded 170 basis points due to strong pricing growth and solid operational execution. Earnings improvement was widespread across the company's footprint.
Aggregates shipments decreased 2%. Shipments across the Southeast and East coast benefited from more favorable weather, while shipments in California and Texas were impacted by significant rainfall throughout most of the quarter. First-quarter volume also benefited from some shipments delayed by unfavorable weather in the fourth quarter.
The pricing environment remains positive. Pricing actions effective at the start of the year resulted in another quarter of accelerating price growth. Freight-adjusted selling prices increased 20%, or $3.15 per ton, as compared to the prior year, with all markets realizing year-over-year improvement. Adjusting for mix impacts, average selling prices increased 19% in the first quarter.
Consistent with expectations, freight-adjusted unit cash cost of sales increased 18%, or $1.66 per ton, over the prior year. Solid operational execution helped mitigate continued year-over-year inflationary pressures, particularly for parts and services. The average price of diesel was 3% higher ($2 million) than the prior year.
First-quarter cash gross profit per ton improved 23% to $8.02 per ton. The company said it remains focused on compounding improvements in unit margins throughout the cycle through fixed cost leverage, price growth and operating efficiencies.
Asphalt segment gross profit was $1 million in the first quarter.
Concrete segment gross profit was a loss of $2 million.
Calcium segment gross profit was $0.8 million.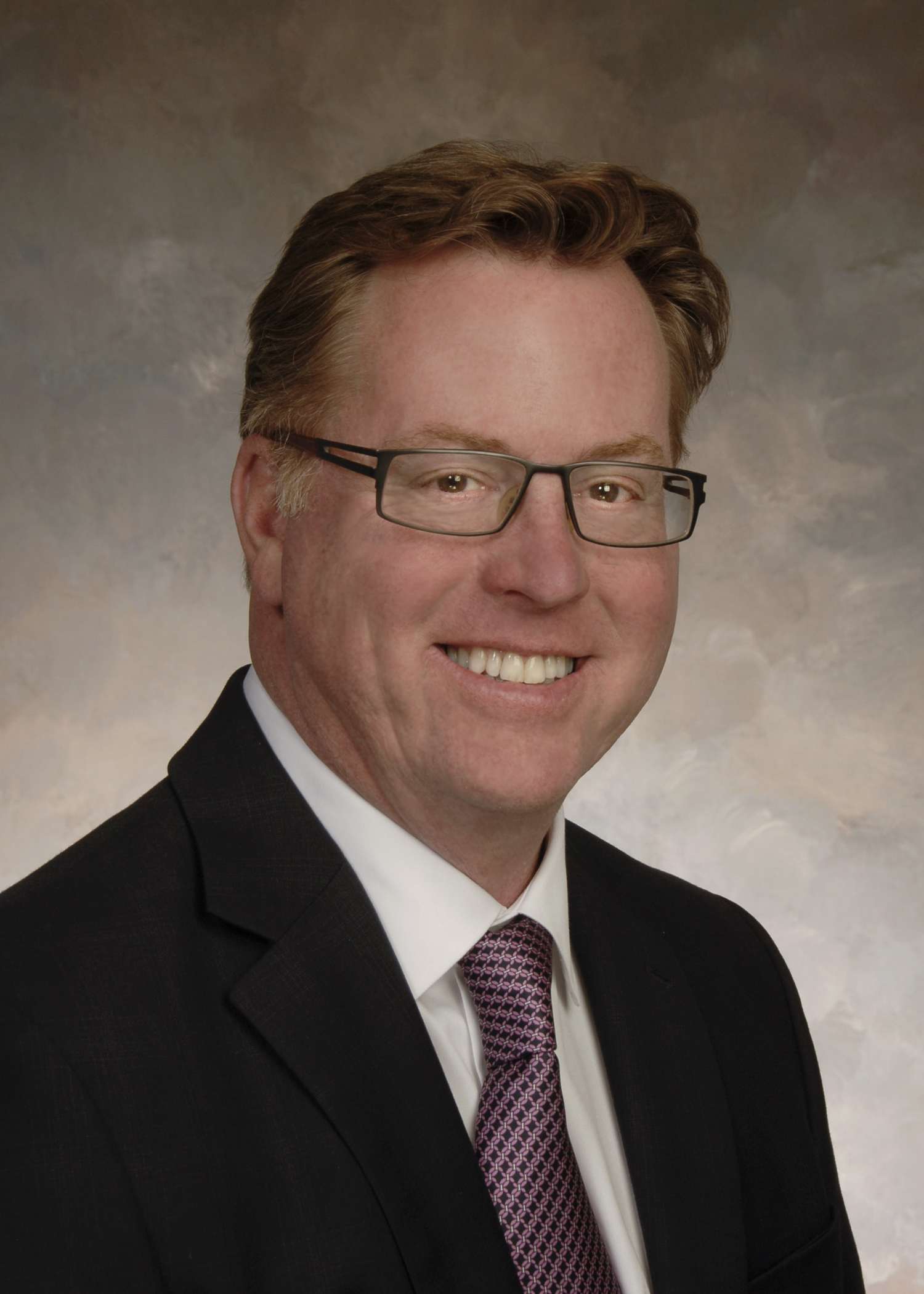 Tom Hill, Vulcan Materials' chairman and chief executive officer, said, "The powerful combination of our aggregates-led business and our commitment to execute on our strategic disciplines resulted in strong earnings growth in the first quarter. Aggregates earnings increased sharply with cash gross profit per ton improving 23% and gross margin expanding despite lower shipments and persistent inflationary cost pressures. As we look ahead, we are increasing our full-year earnings outlook to reflect the pricing momentum and solid execution realized in our first quarter results. We now expect full-year Adjusted EBITDA of $1.850 to $1.950 billion."
Regarding the company's full-year outlook for 2023, Hill stated, "We are increasing our full-year earnings expectations to incorporate the success of our pricing efforts during the first quarter. Leading indicators of demand remain mixed, and full-year shipments for 2023 will still ultimately depend upon the depth of the decline in residential construction activity and the timing of highway starts converting to shipments. Despite a challenging macro-environment, our uniquely positioned aggregates business and our best-in-class execution position us to successfully navigate shifts in demand."