Martin Marietta Materials Inc. announced results for the first quarter ended March 31, reporting total revenues of $1.354.1 billion, versus $1.230.8 in the first quarter of 2022, a 10.0% increase.
The Building Materials business generated record first-quarter revenues of $1.27 billion, a 10.1% increase. Gross profit increased 99.4% to a first-quarter record of $275.9 million. Double-digit pricing gains, partially offset by continued inflationary pressure, resulted in gross margin improvement of 970 basis points.
First-quarter aggregates shipments decreased 0.8%, largely due to historically wet weather in California, which was partially offset by mild weather and strong demand in the Southeast. Pricing increased 22.6%, or 12.8% sequentially, due to the cumulative effect of 2022 and Jan, 1, 2023, pricing actions.
Aggregates gross profit increased 131.7% to a first-quarter record of $238.1 million. Similarly, gross margin expanded 1,250 basis points to a first-quarter record of 26.1%, as strong pricing growth more than offset modestly lower shipments and increased costs.
Despite continued robust demand, cement shipments decreased 6.8% to 1.0 million tons, primarily attributable to wet and cold weather in Texas. Pricing increased 32.2% in the first quarter, a record for Martin Marietta, aided by largely sold-out conditions and the compounding effect of price increases in 2022 and 2023.
Cement gross profit increased 75.4% to a first-quarter record of $47.1 million. Gross margin increased 860 basis points to 28.0%, as pricing gains more than offset lower shipments and higher raw materials and maintenance costs.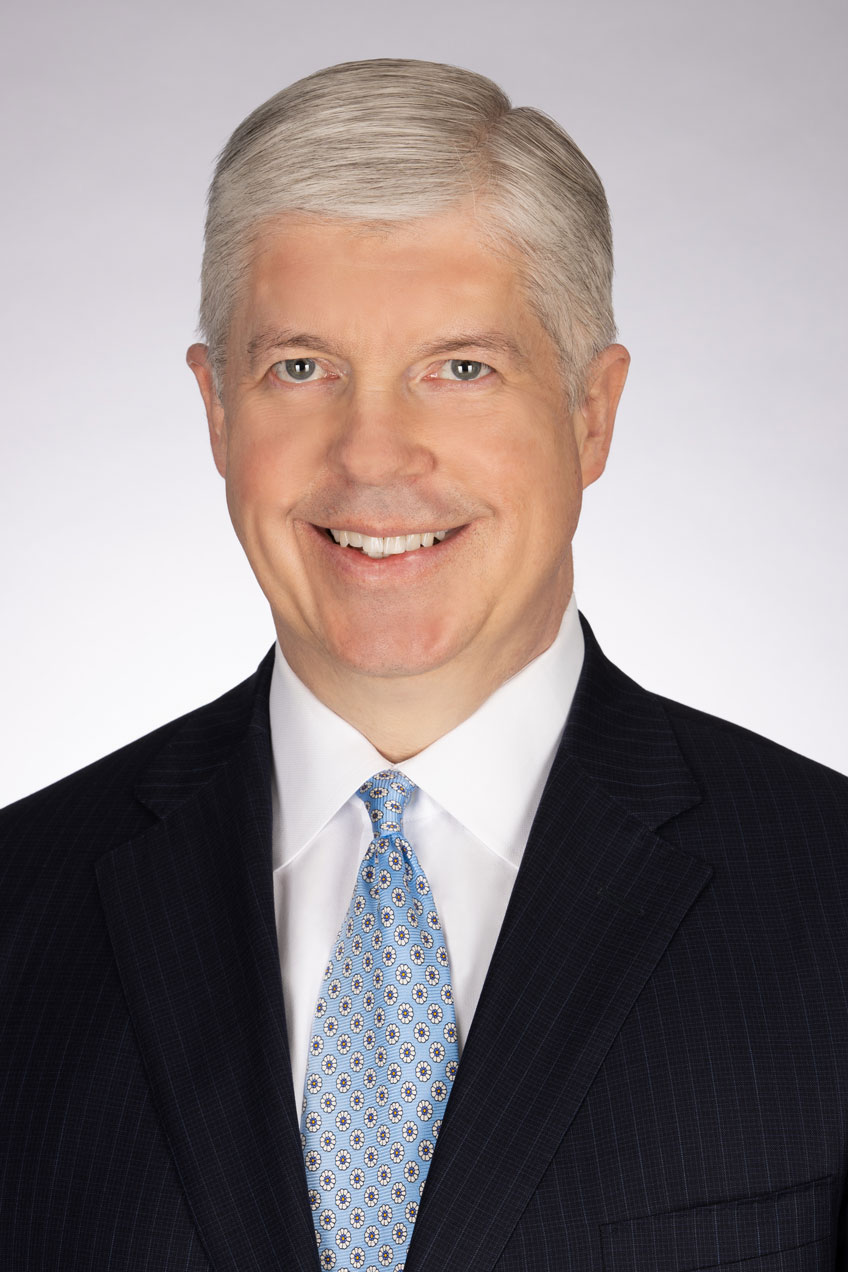 Ward Nye, chairman and CEO of Martin Marietta, stated, "Our year is off to a remarkable start with record first-quarter results by nearly every measure including continued world-class safety incidence rates. The cumulative effects of our 2022 and Jan. 1, 2023 pricing actions drove robust margin expansion despite continued inflationary pressure and modestly lower aggregates shipments. Importantly, we achieved a quarterly record for aggregates pricing growth and a 134% increase in aggregates gross profit per ton, highlighting our team's steadfast execution of our value-over-volume commercial strategy.
"We continue to see solid near-term product demand reinforced by healthy customer backlogs across our coast-to-coast footprint, led by infrastructure and heavy nonresidential projects of scale," Nye continued. "We expect recent legislation and the resulting enhanced level of public investment in these kinds of aggregates-intensive end-use projects to support continued strong demand for several years to come. While single-family residential construction has slowed, builder sentiment has improved in Martin Marietta geographies as the single-family housing shortage continues to drive a base level of demand in our key Sun Belt markets. We also expect to see an uptick in residential activity as mortgage rates stabilize over the next several months.
Nye concluded, "We are confident in our ability to continue to expand margins throughout the year and expect to deliver compelling full-year financial results more directionally in line with the high end of our previously announced 2023 guidance range, which we will revisit at mid-year. Moreover, Martin Marietta's track record of success throughout various business cycles proves the resiliency and durability of our aggregates-led business model and our ability to successfully navigate a wide array of macroeconomic environments to consistently deliver superior value for shareholders."