Douglas Manufacturing, based in Pell City, Ala., has been acquired by Rulmeca Holding Spa. Douglas Manufacturing stated that it was "excited to be a part of the group and to leverage both companies' talents, experience and resources to immediately build on the value that they offer their customers."
With this acquisition, Douglas benefits from integration into a financially sound international group, gains access to a global supply chain and will have a more extensive product portfolio. At the same time, Rulmeca realizes a strategic step toward growing its business in the U.S. market.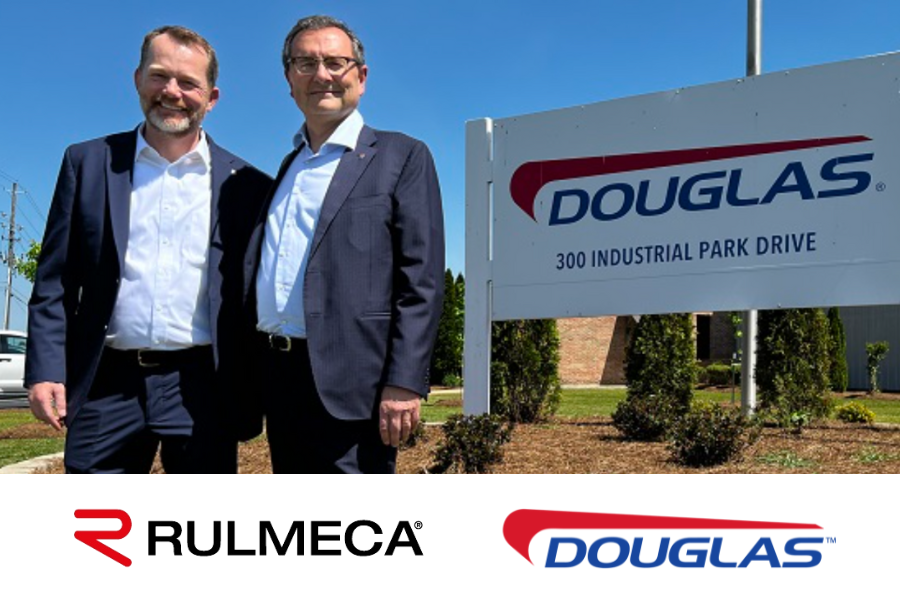 Rulmeca's product lines and global presence now position Douglas to build on its legacy as a leading manufacturer of conveyor components in the United States. Rulmeca plans significant investments in the company to allow Douglas to increase production capacity and foster a spirit of technical innovation in the coming months.
Douglas and Rulmeca, both family-owned and operated companies, represent more than 105 years of combined experience. Each company has an unmatched commitment to its customers, people and the industry, the companies stated.
Paul Ross, president and CEO Douglas Manufacturing, will remain president, and the current management team will stay in place and ensure the continued growth and stability of the company. The company will immediately begin to grow its talent pool to help support future expansion plans.
"We are excited to join with Rulmeca and be a part of the Rulmeca family. We will leverage the talents, experience and resources of our companies to build on the value that we offer our customers and grow in the U.S. market," said Ross.
Together, Douglas and Rulmeca will build on their past success, maintain a strong focus on customer needs, and continue to offer products that keep their customers moving ahead, the companies stated.