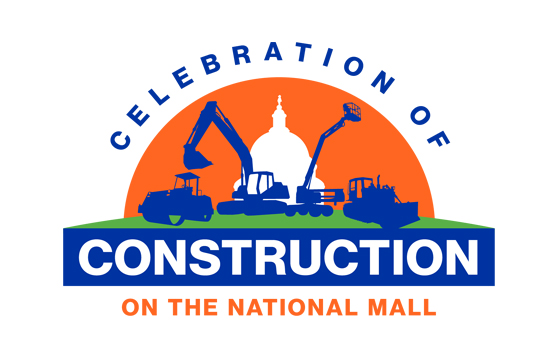 Trimble will highlight its emerging technology and connected construction solutions May 14-16, 2023, at the Association of Equipment Manufacturers (AEM) "Celebration of Construction" on the National Mall in Washington, D.C. Trimble is one of 24 participating AEM member companies that will showcase its innovations at the three-day event.
Trimble solutions are helping connect and modernize all aspects of the design, build, operate and maintenance phases of construction projects worldwide. With the passage of the Bipartisan Infrastructure Law in the United States and increased infrastructure investment globally, project owners are relying on Trimble's advanced solutions to deliver safe and sustainable highways, roads, bridges and other infrastructure projects while making optimal use of taxpayer dollars.
Trimble will showcase the following solutions at the Celebration of Construction festival:
Trimble Earthworks advanced GNSS-based grade control technology.
Autonomous scanning with Spot the robot and the Trimble X7 3D laser scanner.
Trimble SketchUp, the premier 3D design software for architecture, interior design and construction.
Mixed and augmented reality solutions, including Trimble SiteVision and the Trimble XR10 with Microsoft HoloLens2.
Trimble AgileAssets asset lifecycle management software tailored specifically for asset owners such as DOTs.
"Advanced Digital Construction Management equipment and technology are put to use every single day on construction projects around the world, and the Celebration of Construction event is a great way for the industry to come together and demonstrate our impact and innovation to elected officials and the public," said Cyndee Hoagland, senior vice president of owner and public sector at Trimble. "We're excited to join our peers to help inform the public who are using our roads, bridges, and public transit systems every day about construction technology right in the heart of the nation's capital."