The Georgia Construction Aggregate Association (GCAA) named two new committee chairs. Aaron Himes, Summit Materials, will serve as chairman of the Safety Committee. Eric Griffith, Luck Stone, was named chairman of the Workshop/Expo Committee.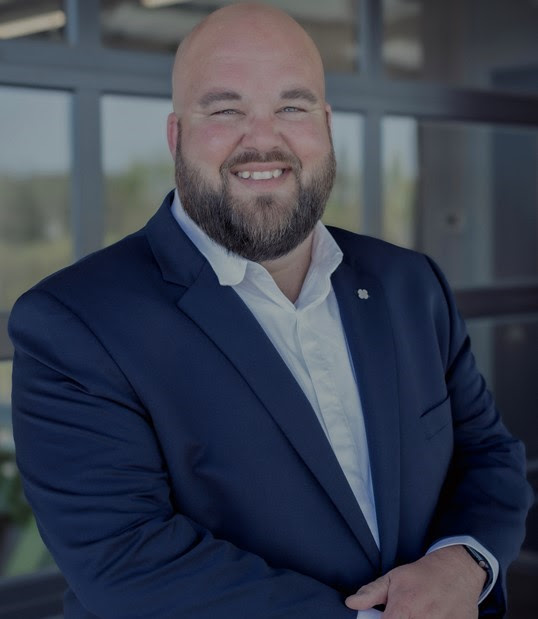 Himes is the East Region safety director for Summit Materials, Boxley, Va.; Georgia Stone Products (Georgia and Florida); and American Materials Co. (North and South Carolina); and has been employed with Summit Materials since 2018. He holds a Master of Science in Safety, Security & Emergency Management from Eastern Kentucky University. In his free time, he enjoys spending time in the outdoors (sporting events, concerts, hiking/camping/kayaking). He has been married to his wife Alison since 2018, and they have two children, Kai (age 8) and Emerson (Emmy) (age 1). He resides in Woodstock, Ga.
Eric Griffith is a regional operations manager for Luck Stone, serving the company's Southeast Region and has nearly two decades of experience in the aggregates industry. During this time, he's worked in Georgia, Florida, South Carolina and Alabama, gaining experience and learning from some of the largest producers in the United States. He has spent most of his career in operations, but also has experience in quality control and ESG initiatives. In his free time, he enjoys traveling with his family and golfing. He currently resides in Peachtree City, Ga., with his wife, two sons and daughter.