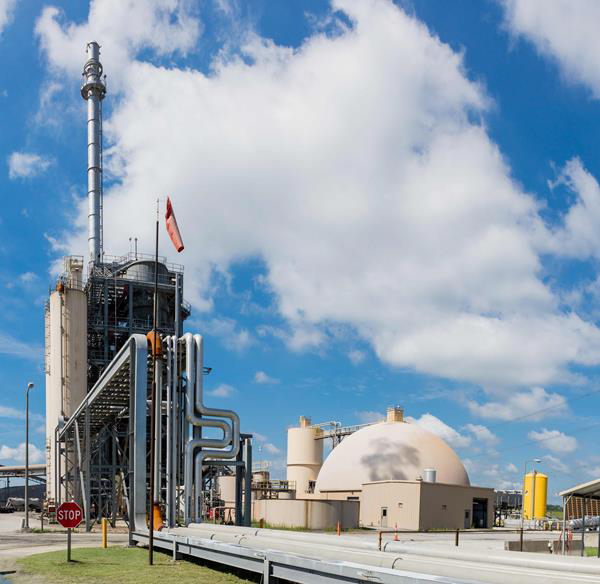 Heidelberg Materials has entered into a definitive purchase agreement to acquire The SEFA Group Inc., the largest recycler of harvested fly ash sold for use in concrete products in the United States.
Based in Lexington, S.C., the operations of The SEFA Group include five business units, five utility partners, 20 locations and more than 500 employees. The SEFA Group currently supplies quality fly ash to more than 800 concrete plants in 13 states.
For more than 47 years, The SEFA Group has focused on providing a reliable supply of quality fly ash for the ready-mixed concrete industry and provides technology and services, including transportation, to the construction materials and industrial sectors. It has developed, implemented and operated STAR Technology, the most advanced recycling technology to permanently remove ash from the environment and currently beneficiates about 1 million tons of ponded ash a year.
"The acquisition of The SEFA Group will further strengthen our cementitious footprint in the fast-growing Southeastern U.S. market," said Chris Ward, president and CEO of Heidelberg Materials North America. "We welcome the addition of this innovative business and its talented employees to Heidelberg Materials as we grow our portfolio of sustainable products, technologies and customer-focused solutions on the path to Net Zero.
"Our company's focus on sustainability, customer service and a technology-driven approach to running our businesses make The SEFA Group a great addition to the Heidelberg Materials operations in North America," said Gregg Hendrix, CEO of The SEFA Group.
"The SEFA Group has a rich history, a strong culture and a suite of businesses that complement our existing footprint in the Southeastern U.S. market," said Scott Dickson, president of the Southeast Region for Heidelberg Materials. "I am excited to welcome The SEFA Group to Heidelberg Materials and look forward to building on their legacy of innovation and sustainable development."
This latest step by Heidelberg Materials reflects its continued focus on portfolio optimization, building a sustainable future and positioning the company as the front runner on the path to carbon neutrality and circular economy in the construction materials industry.