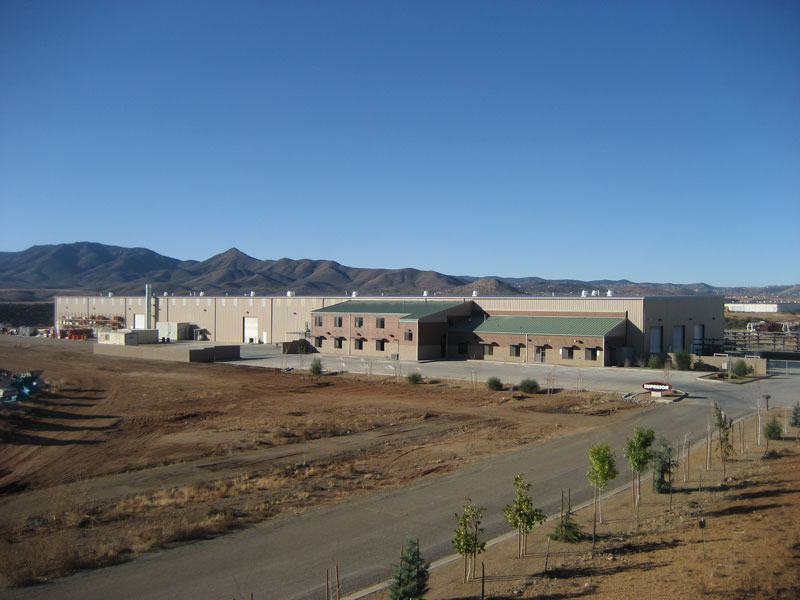 Superior Industries Inc. announced expansion plans at its facility in Prescott Valley, Ariz. The company said it will add a fourth production line for manufacturing its equipment used in the construction aggregates and metals mining industries around the world.
"Our dealers in the region are growing rapidly and we need to increase production space so they can continue supporting their customers," said Superior President Jason Adams. "This isn't possible without the hard work of Kimball Equipment Company or Power Equipment Company, and we definitely owe this to them!"
The expansion – which is expected to break ground later this year – will increase the size of Superior's existing facility by 33%. It's going to allow production of more conveyors, portable plants, and pre-engineered modular systems, which are all already manufactured inside the existing facility today.
"Our core purpose is building innovation that creates opportunity," said Adams. "This new space will allow us to employ more people, help our dealers grow, and supply more American-made products to the region's stone, sand and gravel companies."
The Prescott Valley location was Superior's first satellite manufacturing operations outside of its headquarters in Morris, Minn., and opened in 2006. Today, the plant employs 135 people with about 10 current job openings to fill, which are listed at workatsuperior.com. Local managers said the expansion will create about 25 new jobs.