R. A. McClure Inc. (RAM) will hold its premier Surface Blasting Course at the South Dakota School of Mines and Technology in Rapid City, S.D., Sept. 26-28, 2023. The intense, three-day curriculum focuses heavily on the latest state-of-the-art technologies and methodologies available to the mining industry for blast optimization.  
"Proper blast design is vital to optimizing downstream processing efficiency and lowering costs," said Robert McClure, president of RAM. "Technology is maturing in the mining industry and is more integrated into operations. We will instruct attendees on the advanced technologies that exist to fly the bench, design and optimize the blast pattern, and digitally send the pattern to a smart drill for high accuracy drilling."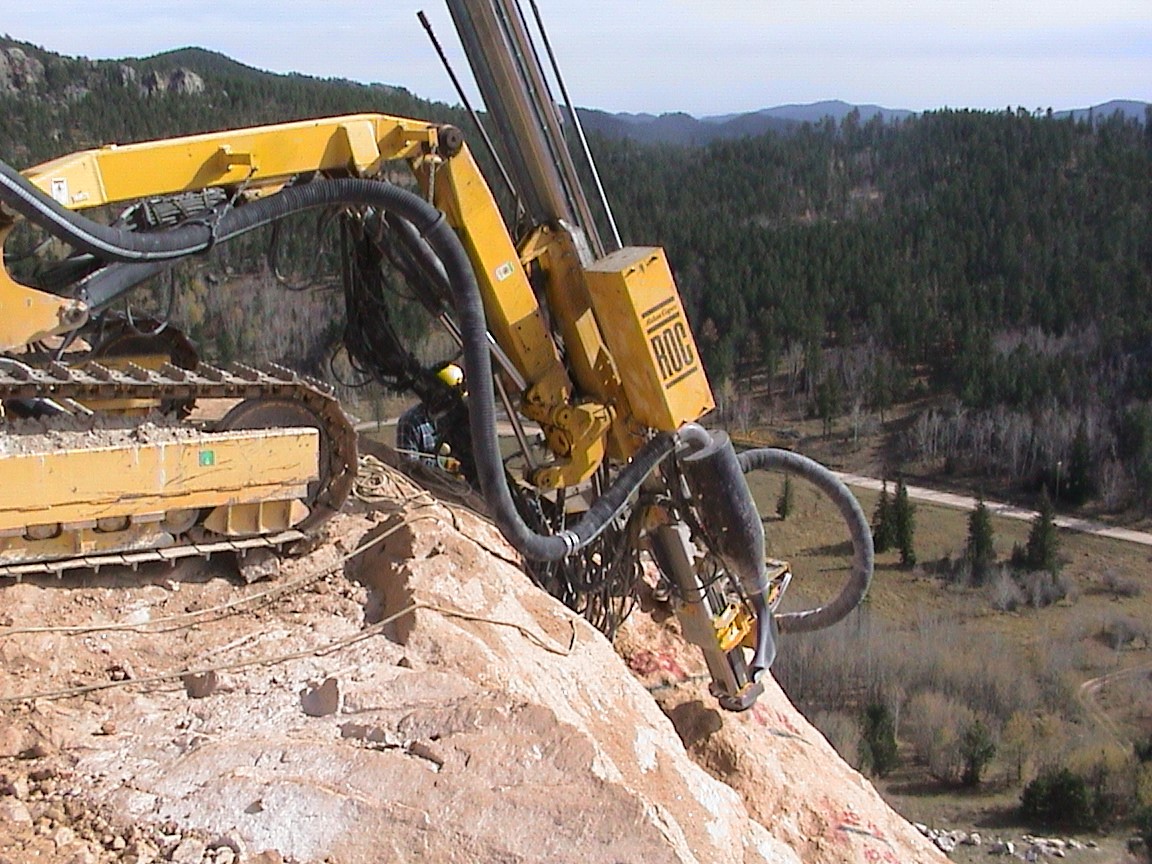 Created for personnel involved with the use of explosives, course instructors dive into a broad base of explosive topics focused on improving a blast's performance, including blast design, measurements and geological factors relating to shot design. The course will also cover topics including vibration control, trenching and transient pressures, and controlled blasting and performance. 
An exclusive tour of the Crazy Horse Memorial on Thursday, Sept. 28, comes with the registration package. 
RAM's premier Surface Blasting Course is taught by explosives experts with decades of practical blasting experience. All attendees receive 20 continuing education credits for blaster certification or renewal. 
Course topics include:  
The history of explosives, commercial explosives and delivery systems.
Rock face profiling technology and blast design.
Explosive topics focused on improving blast performance through better blast design.
Updates on electronic and pyrotechnic initiation systems and supporting technologies.
Taking concise measurements and determining geological factors relating to shot design.
Use of unmanned aircraft systems for pre- and post-blast analysis.  
A 10% early registration discount will be applied for registrations and payments received prior to July 31. Full details on the course and registration can be found on www.ramets.com.