Missouri Limestone Producers Association (MLPA) announced the launch of its new statewide recruitment campaign, "Let's Rock Missouri," to attract new talent in Missouri's vital crushed stone industry.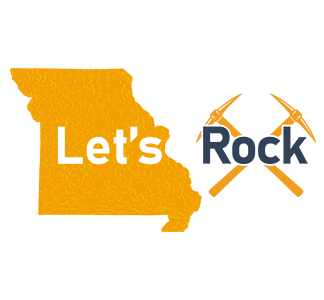 "As one of the top-producing limestone states in the country, our industry is a great place to start and grow your career," said Dan Kleinsorge, MLPA executive director. "As the backbone of our economy and infrastructure, our industry is rapidly growing, and our limestone producers need a workforce to support the demand. We encourage everyone looking to start and or grow their career to take a look at what a position in our industry has to offer."
The "Let's Rock Missouri" campaign showcases industry employees and their passion for the service they provide to the economy. From sales and marketing to equipment operators and lab technicians, this campaign highlights various career paths one can take based on interests and experience.
"I believe many people may be surprised to learn that our industry offers a variety of career options," said Kleinsorge. "People have come to our industry for a job but end up staying for a career."
The campaign will be deployed through a variety of print and digital advertising mediums. To learn more about the campaign and available career options, visit www.letsrockmissouri.com.
MLPA was organized in 1944 to promote crushed stone operators located in or doing business in the state. MLPA has hundreds of member companies located throughout the state, employing thousands of Missourians in critical infrastructure jobs that provide the products needed in the production of concrete and asphalt in Missouri.