Eriez announced the promotion of John Blicha to vice president, global marketing and brand management. Blicha will spearhead Eriez' worldwide marketing and go-to-market sales strategies, according to President and CEO Lukas Guenthardt.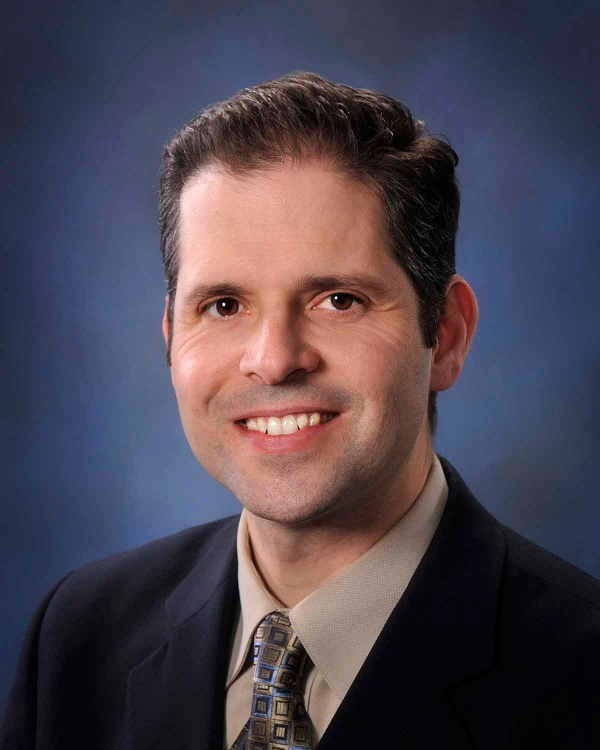 Blicha joined Eriez in 2012 as marketing communications manager and served most recently as senior director, global marketing and brand management. "John has made significant contributions to the company throughout his career at Eriez," said Guenthardt. "With his tenacity and talent, he has built and shaped a dynamic global marketing team that is well-prepared to successfully lead the organization into the future."
Guenthardt emphasized that Blicha's deep knowledge of Eriez' many products, varied markets, and diverse cultures empower his team to craft and carry out effective initiatives that resonate with audiences and align with the company's strategic objectives. 
"During his time with Eriez, John has helped to grow the company's revenue and maximize its market share, while also improving the customer experience and elevating the Eriez brand on the worldwide stage," said Guenthardt. He added, "In his new role, John's aptitude for change management and innovative approaches to marketing and sales strategies will further strengthen Eriez' ability to design and deliver the right solutions to our global markets."
Blicha holds two degrees from Indiana University of Pennsylvania: a Bachelor of Science in Marketing and a Bachelor of Science in Management. He earned a master's degree in Business Administration from California University of Pennsylvania.