Volvo Trucks North America named two of its North American dealers as U.S. and Canada Dealer Groups of the Year: Massachusetts-based Ballard Truck Center and Sheehan's Truck Centre in Ontario.
The award recognizes exemplary performance across several key areas, including reaching sales targets, business growth, and customer satisfaction.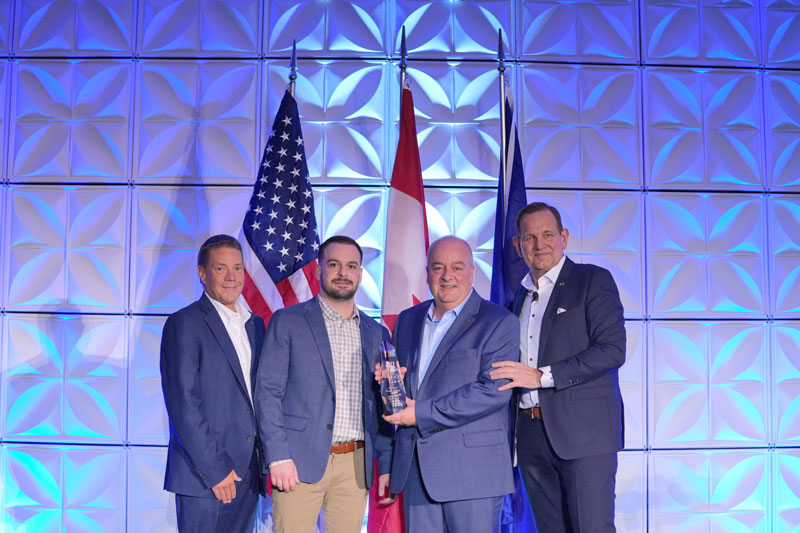 "Our two award winners played a key role in helping to increase market share and customer satisfaction for Volvo Trucks as they remained focused on delivering quality vehicles and services in another challenging year," said Peter Voorhoeve, president of Volvo Trucks North America.
Volvo Trucks' 2022 Regional Dealer Group of the Year Awards recipients were: 
Central Region: Gateway Truck & Refrigeration, Inc. 
Northeast Region: Ballard Truck Center.
Southeast Region: Action Truck Center.
Southwest Region: Bruckner's Truck & Equipment.
West Region: TEC Equipment.